Hey hi it's me again. It's been a while I know. I mean it was still super hot the last time I did a post, but today, surprisingly, is actually feeling a little breezy. It almost feels like Autumn is coming. Summer has felt like a looong time now and I just can't wait to pull out my autumn wardrobe and start layering. Talking about Autumn, I must say I really like picnics. Now that you have dug out the Fortnum & Mason picnic basket, prepared the food, ironed the checkered rug, it's time for the outfit.
When it comes to picnic outfits, I am all about the comfiness, something more casual and lightweight. You will get the overall vibe below. Colour wise, mostly nude or pastel or sometimes black for a more "formal" picnic party.
01 White Pleats
I have to say I lost track for the number of pleated items in my wardrobe. They are just so comfortable, so breezy and perfect round the year. Belt it up with some big leather belt if you'd prefer some structure to the look.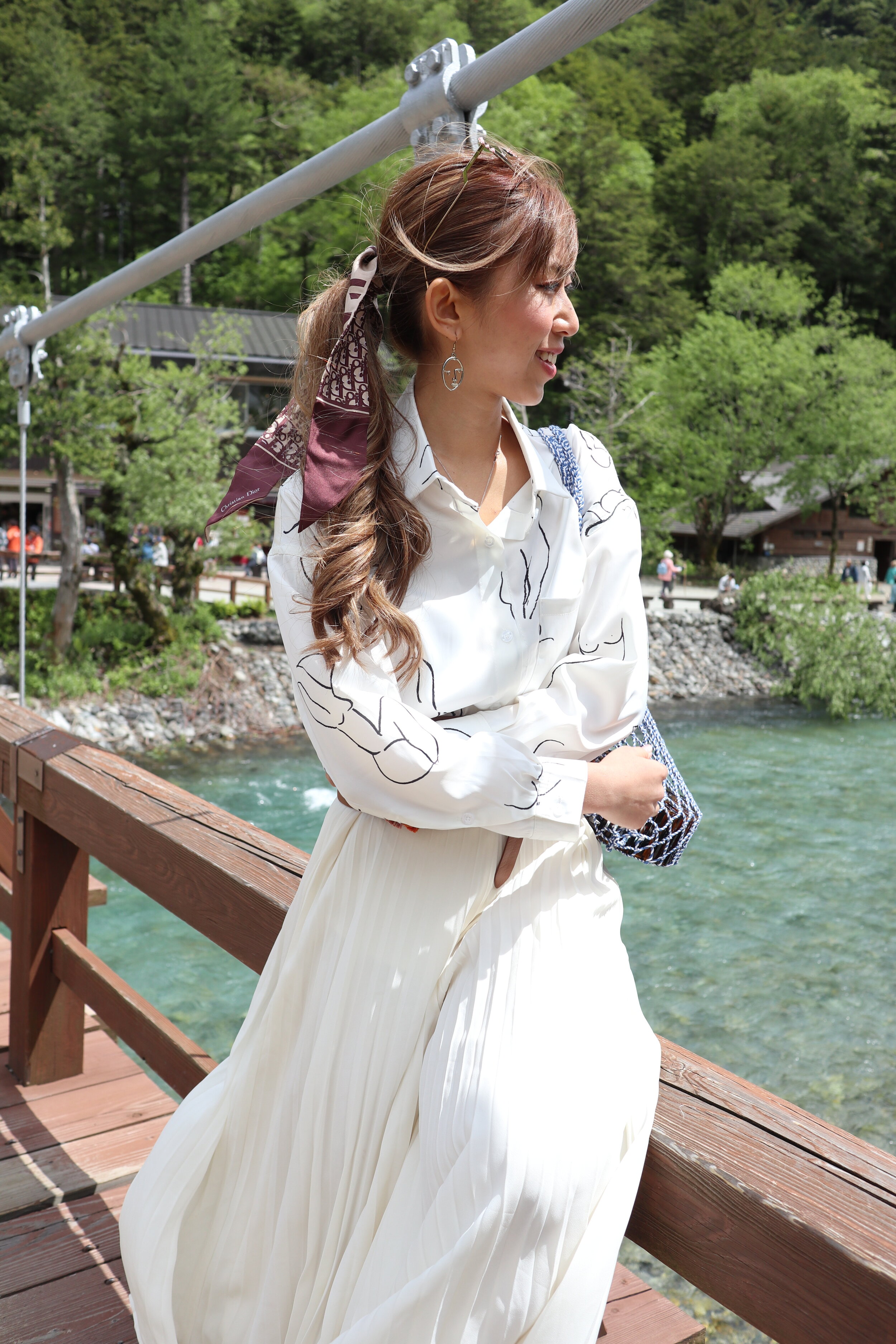 02 Satin Slip Dress
If you ask me what are my must-haves for a complete picnic look, I would say a hat and a pair of slides for sure. It looks like you put in some, but not too much, effort. Go for the satin slip dress to bring out your inner femininity.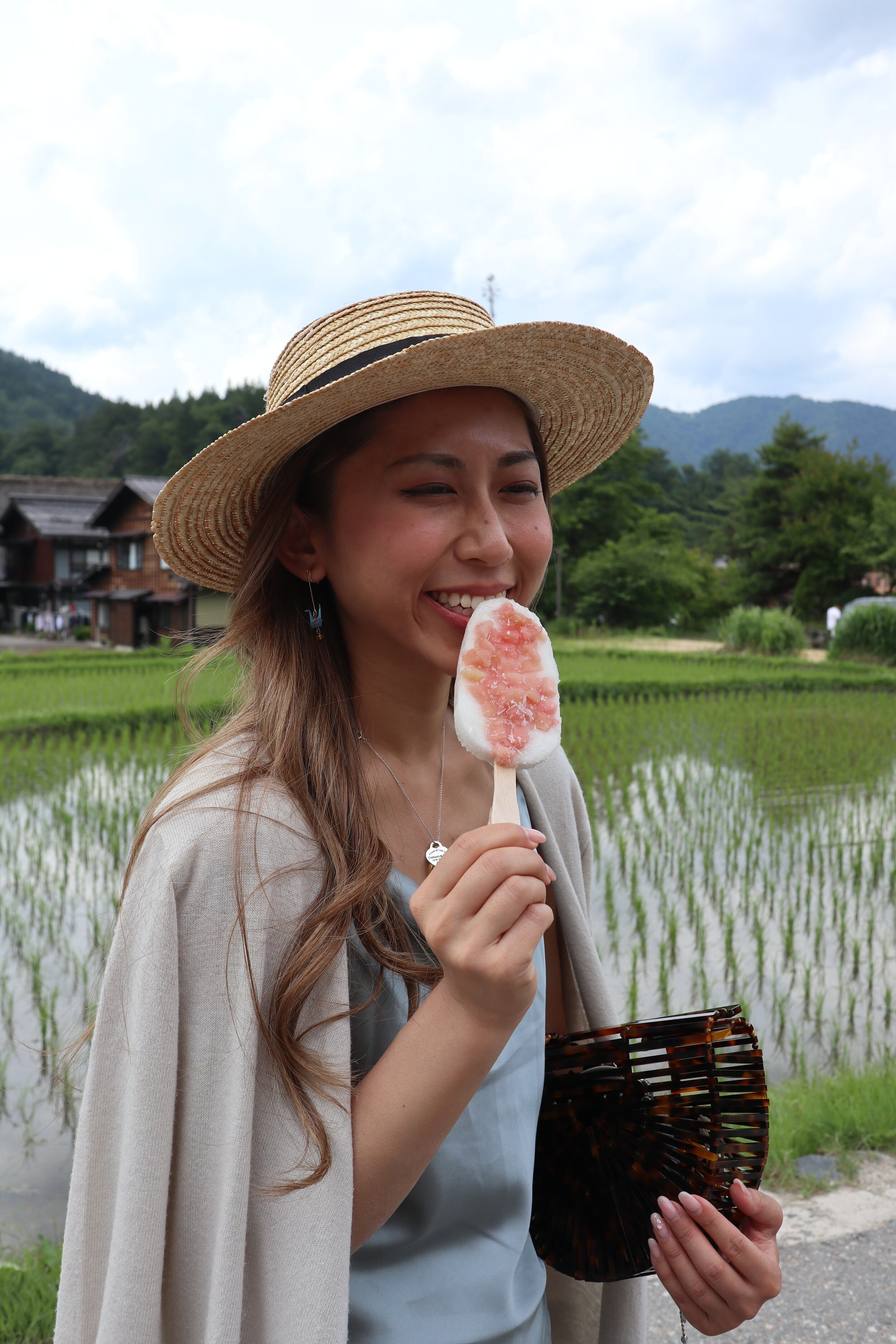 03 Knit Set
That's what I mean for a "formal picnic party". You are probably looking for something quite casual but still elegant and classy. I have to say I was quite sceptical when I saw the bodycon cutting of this set from Kookai. However once I tried it on I was sold. It's so flattering, elegant and most importantly very easy to handle. Pair it with some mid heels and you are good to go. Did I mention that it's a set so feel free to style the top or the bottom with something else?
Can I say that September is finally coming to an end. For some reason I really really dislike September (September is just sad) and I just can't wait for it to be over. Oh, and recently I have been doing something new, so don't forget to come back next week for some life updates.
Kiss,
C