Over the years, people often ask me my Rule 101 to look fashionable.

I said, "There is nothing universal that suits every body. There is nothing more fashionable than wearing something suitable while feeling the most comfortable." - #DearPostmanOOTDs of 2018.
No matter if you are here for the new layout or the #DearPostmanOOTD 2019 Wardrobe Updates, welcome back to the last post about 2018! As I have said before, 2018 has been such a life-changing year in every aspect.
Especially when it comes to the "DearPostmanStyle", 2018 has been the year of "Good Try and Bad Try". From girl-next-door to bold feminist, from daily casual to formal workwear, from a school kid to slowly develop a strong sense of "CHLOE", compared to #DearPostmanOOTDs of 2017, 2018 is the year of me finding what suits me and what doesn't. Of course there are failed attempts, such as wrong skirt length or skinny jeans, dirty pinks, you name it. But also through those failed trials, I have discovered things that bring out my character even more, like suits, maxi dresses, white shirts, boy-cut items, colour blocks, etc.
There is nothing that suits every body type. Similarly, there is no one item that goes with all the moods. Sometimes I might want to look easy-going while sometimes I just wanna go all in battle mode. If there is a Fashion Rule 101, that is to wear what feels right for you.
Come on, let's review 41 #DearPostmanOOTDs of 2018!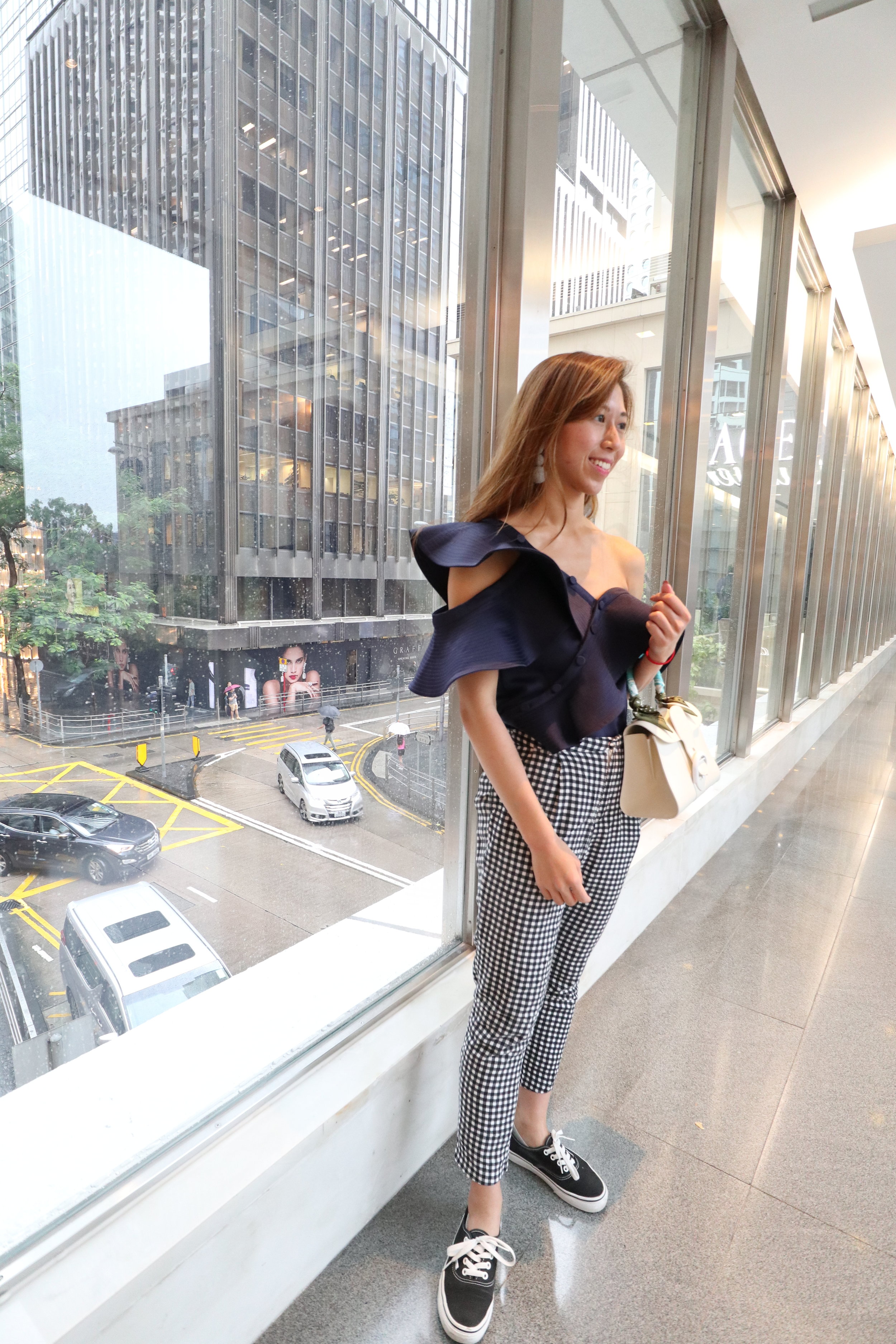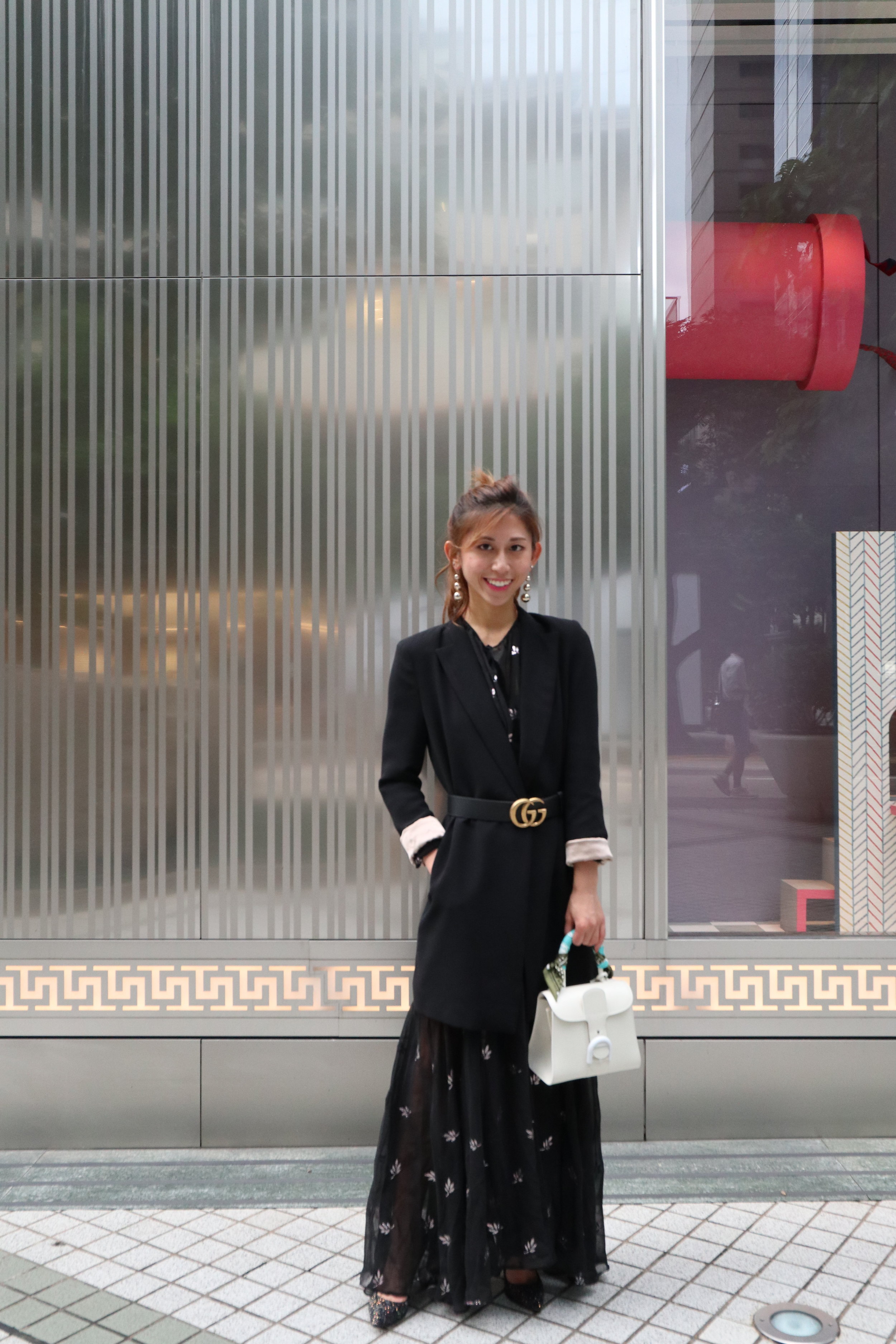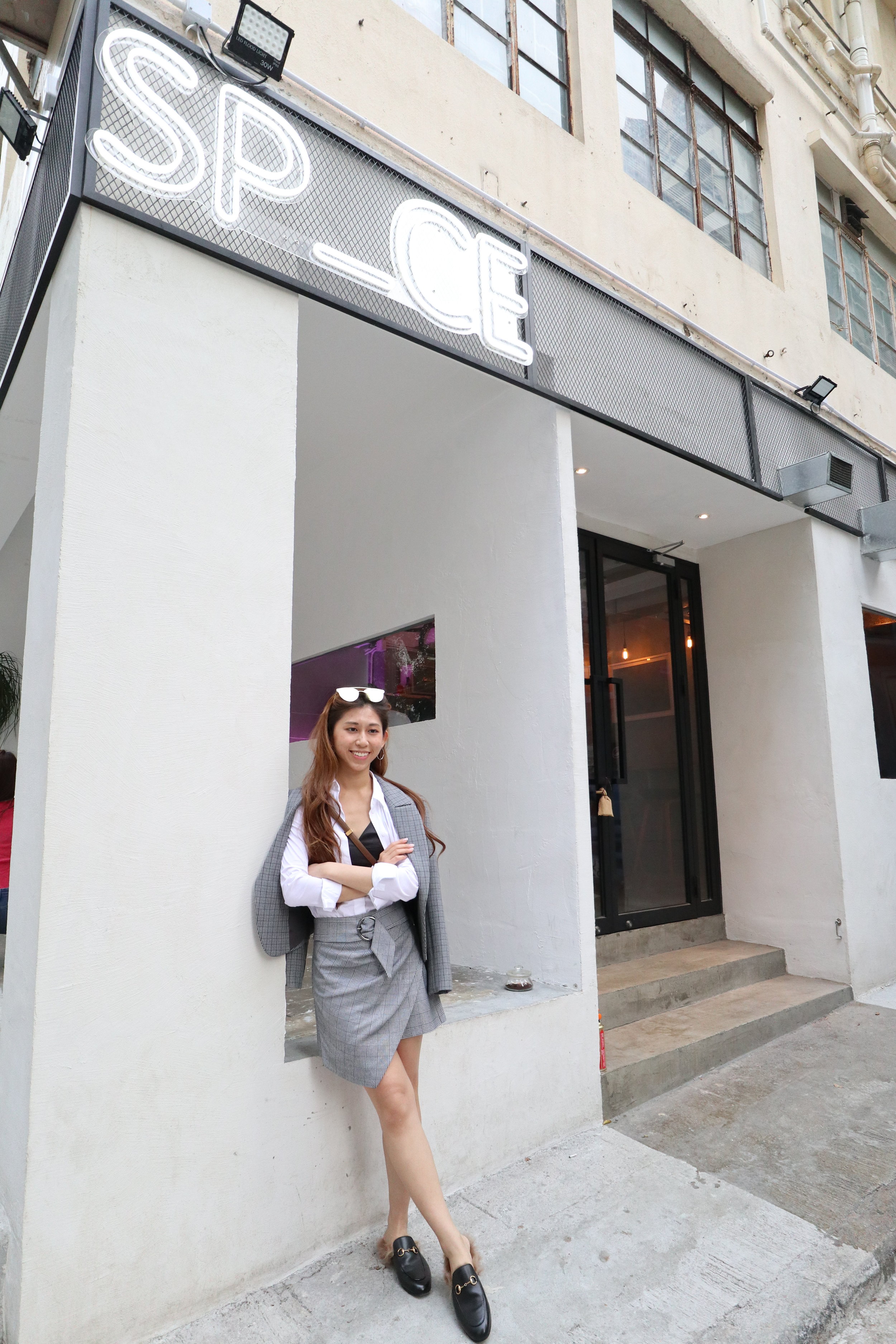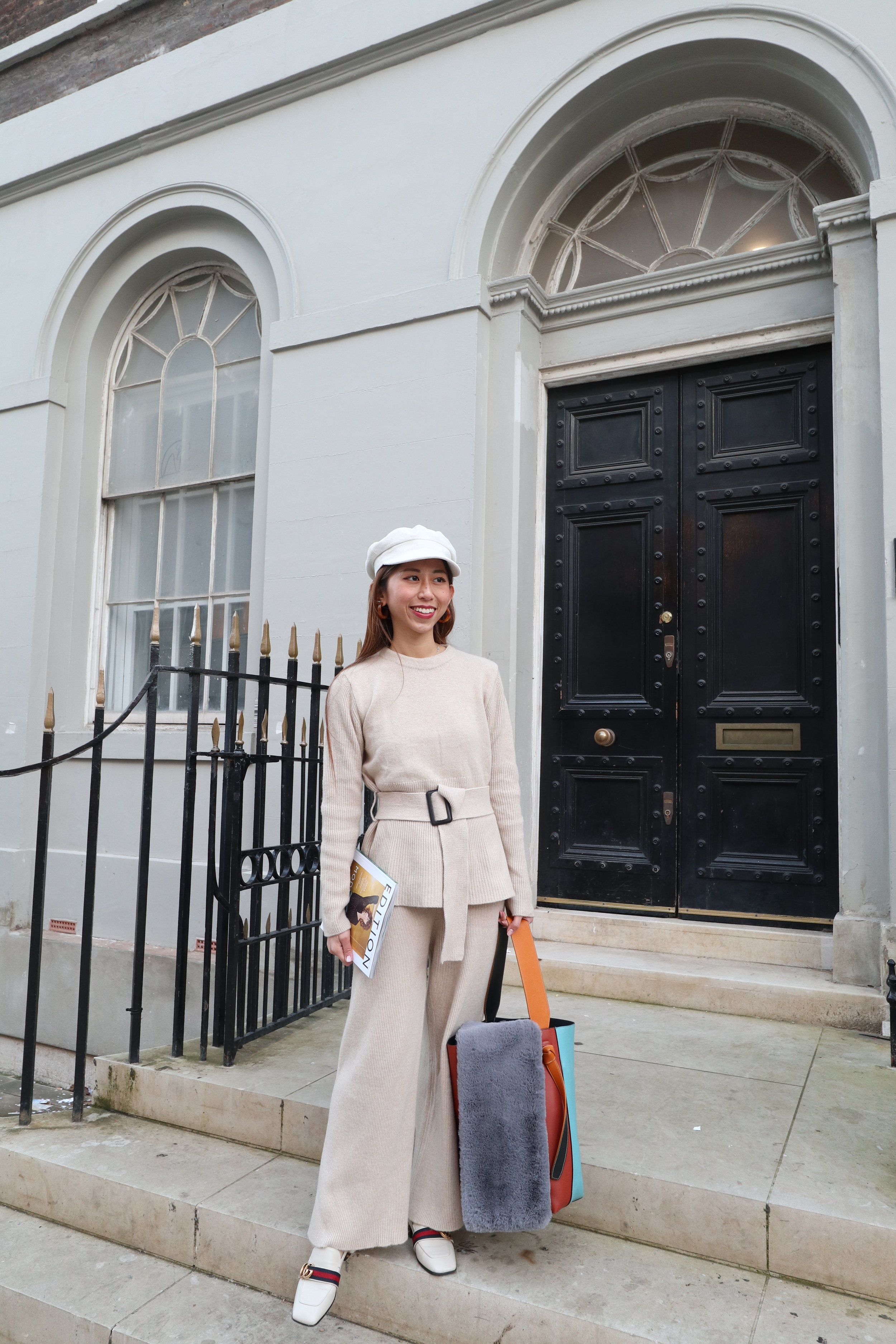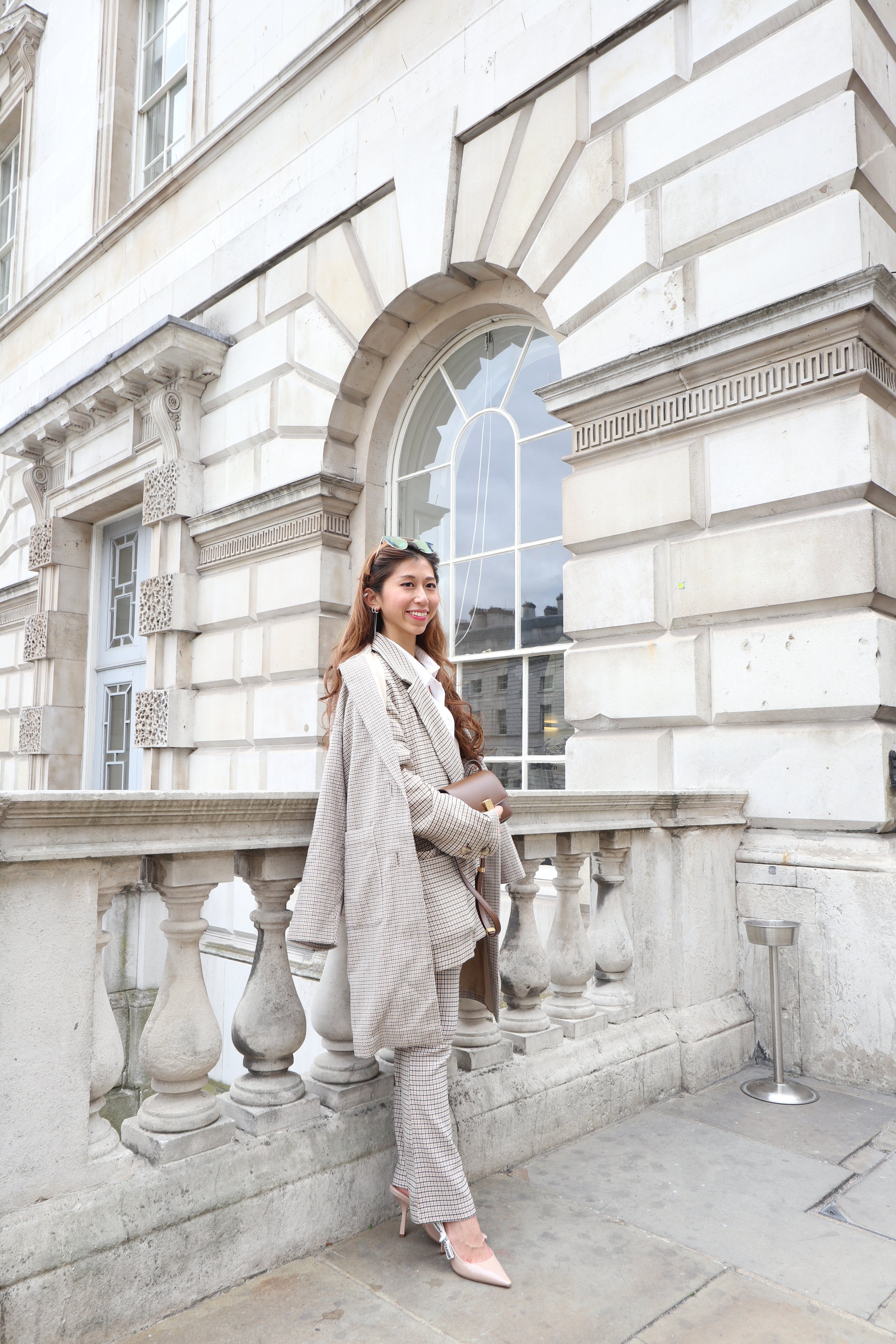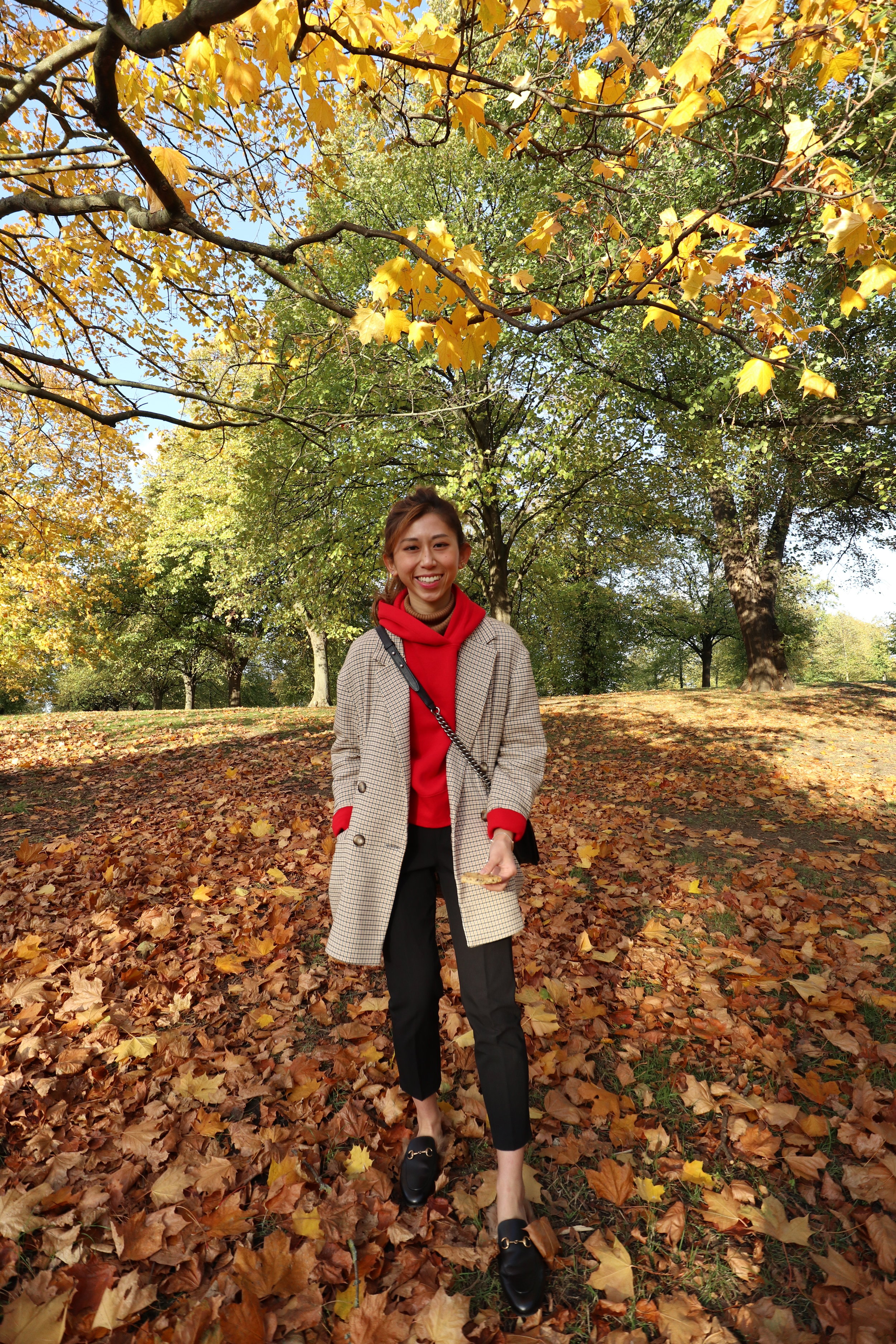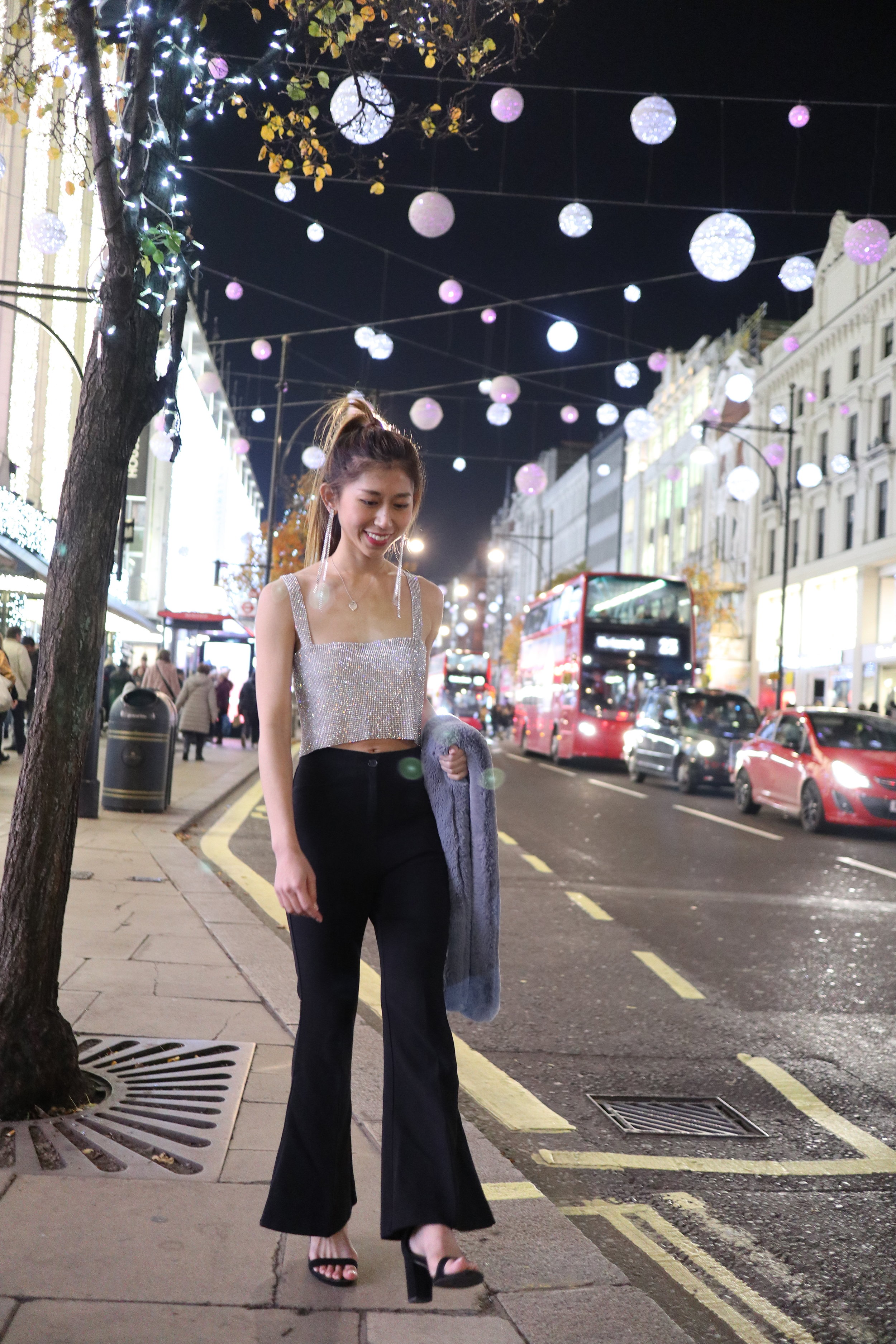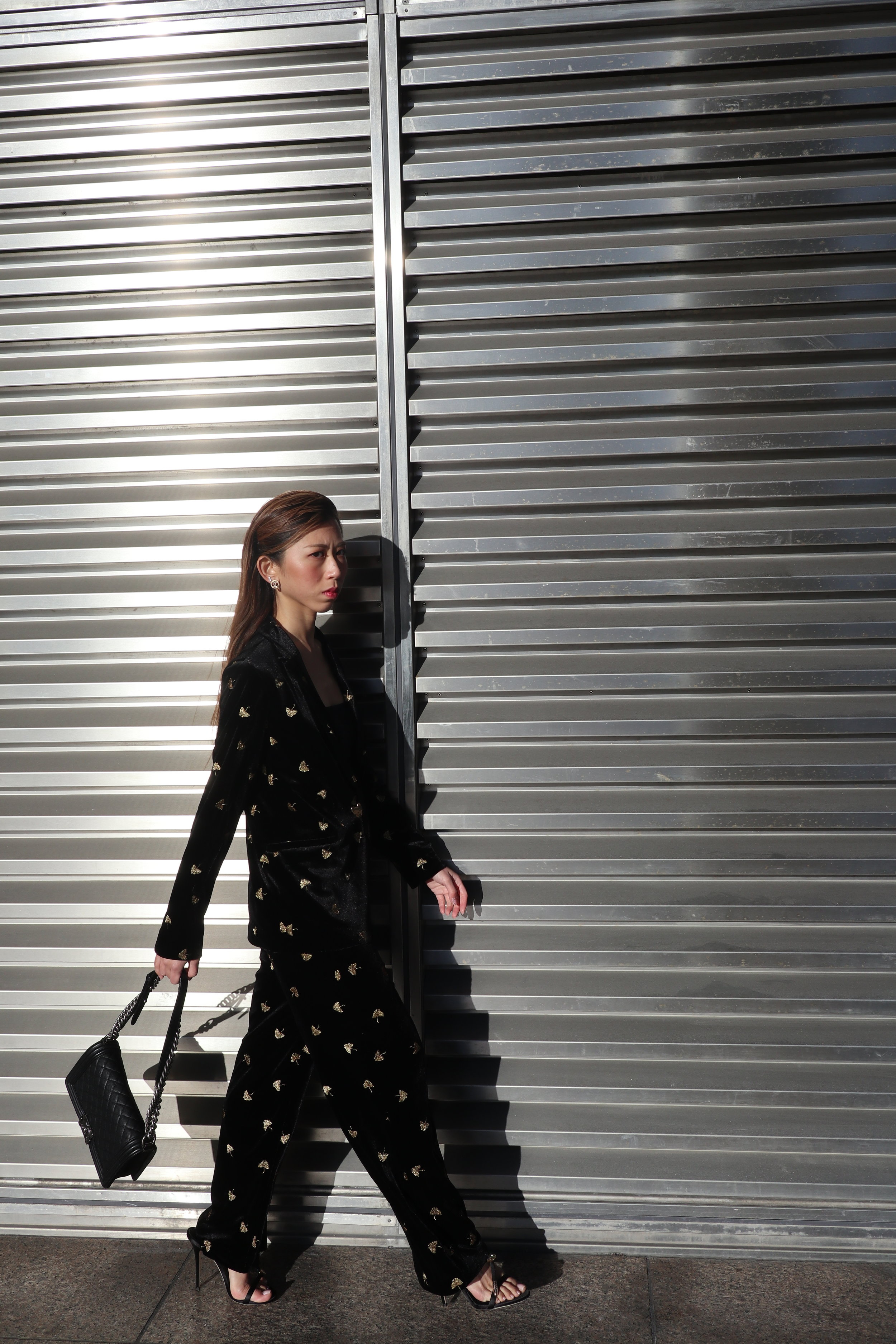 And of course here's my Top 5 of the year!
Before I end this post, I would like to take this chance to thank my team and you fellow followers [you know who you are] for all the hard work, photos before lunch, outfit advice, "let's catch the sun", etc. 2018 might have broken me but at the same time it has fused me with the rage and determination to grow big and grow fast. Not gonna lie occasionally I still feel really lost and depressed. However, I am happy to say I am recovering well, becoming more immune to insensible emotions.
During the past few nights I just could not explain how energised and excited I was after coming up with my team some of the most interesting inspos and challenging projects! Also thanks people who have voted on my Instagram polls just so I know what you will be more interested in.
2019 Tiny sneak peak!: DPM is gonna team up with some new people I have always admired plus new lookbooks shootings is also off the ground. Bigger projects coming up, stay tuned x
Read #DearPostmanOOTDs of 2017
Discover #DearPostmanOOTD Top 5.
Shop the looks
C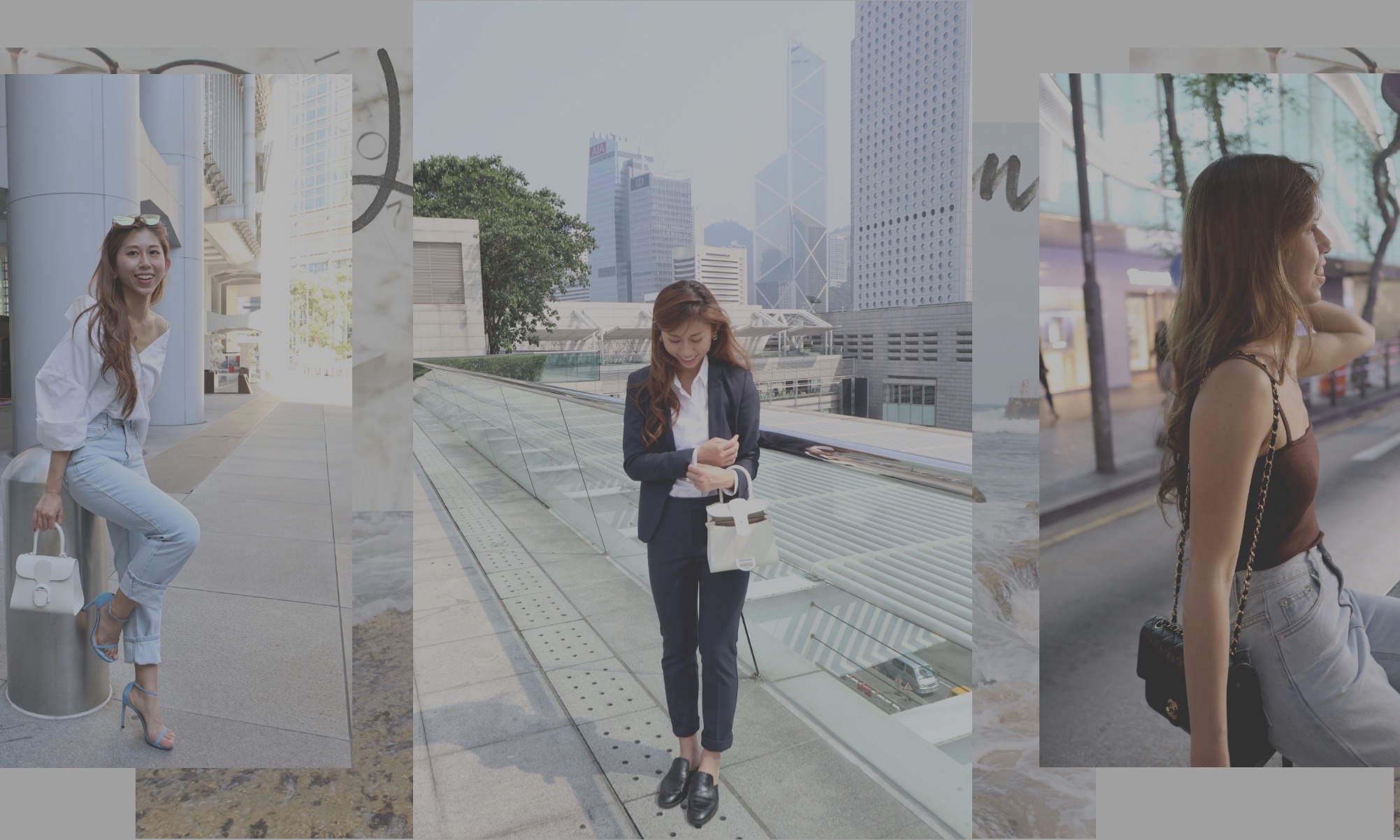 As I said earlier, it's the wardrobe update season! I am currently clearing out a big chunk of my current wardrobe in order to save some space for the new year ahead. Follow me on Carousell @dearpostman if you are interested in any second-hand piece (mostly worn only 2-3 times for photos, very well-maintained, >80% new). Or if there is any type of items you may be interested in, let me know!