What season is it? It's Party Season! Parties, fortune cookies, crackers, champagne, everything sweet and nice. It's finally the time of year when you throw your own house party, dress up and get drunk. Parties are great, but it can always be a pain in the neck for the hosts. Looking for venue? What about the food? Oh the theme... My party-lovers, no worries because DearPostman got you covered.
I absolutely love parties (especially with themes, you know me) so scroll down NOW!
Set the date down
First thing first, write out a guest list and get the date down the sooner the better. December's always the peak party season for everyone so better send your preliminary invites out to your guests earlier than later. Set out a few available date and let people pick. Secure the A-listers – you know what I mean – someone you know if he/she goes other will follow suit. Secure them first.
Venue
Once the date is done, time for the venue. For me, venue is more a self-preference thing, depending on whether you want more privacy; an all-nighter or just dinner; food to order or self-catering; etc. It's up to you and your guests.
Option 1: Hotel Suite
If you have not noticed already, I do prefer hotel rooms. First, it's private, better price for longer hours, clean and cosy, guests can move around whereas I can set my tripods and all the decorations I prefer. The only bad things are food will have to be ordered externally and that guests might be separated and doing their own things.
Recommendations: The Putman, The Jevois, J Plus Hotel by Yoo, Lan Kwai Fong Hotel @ Kau U Fong (for Chinese qipao theme)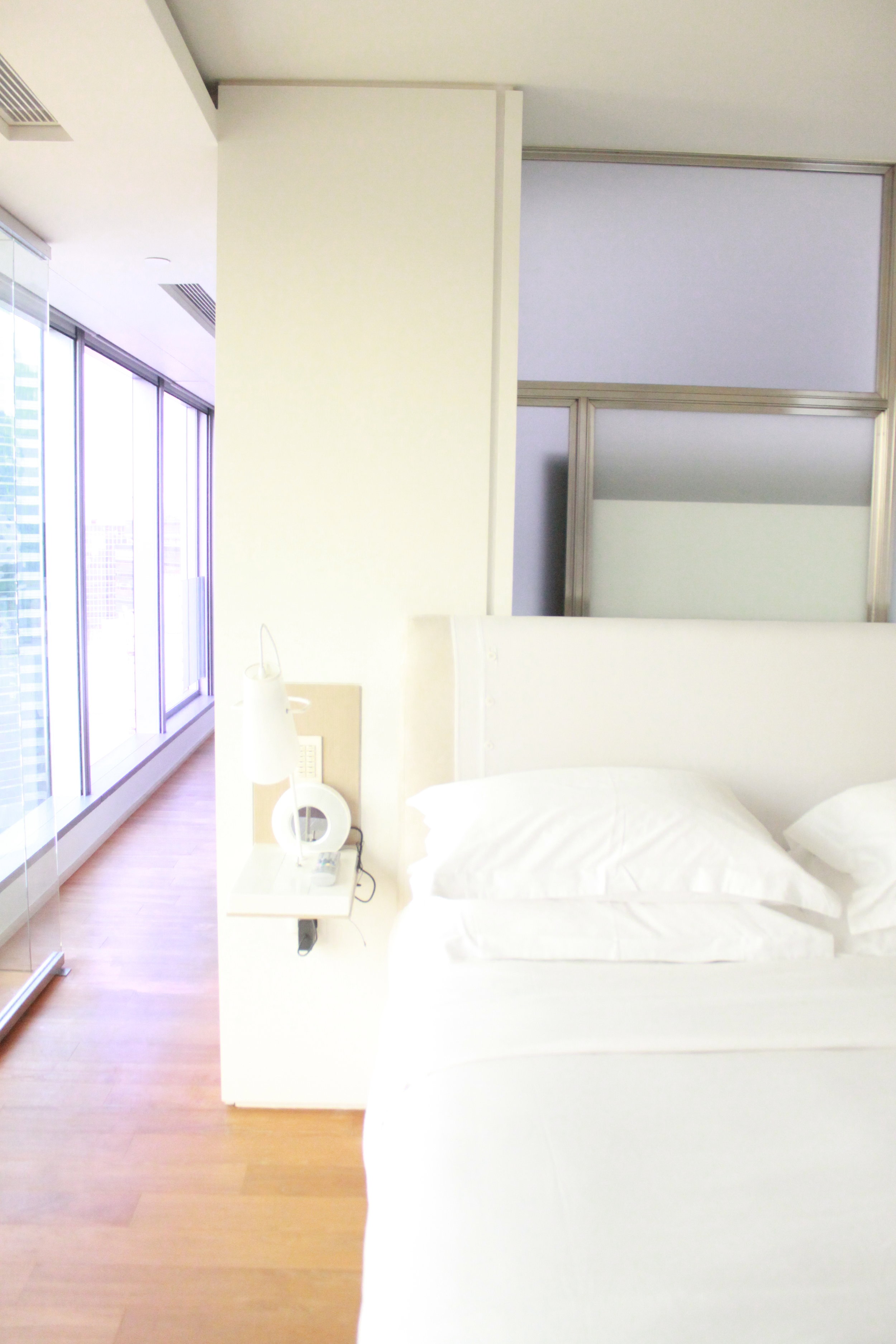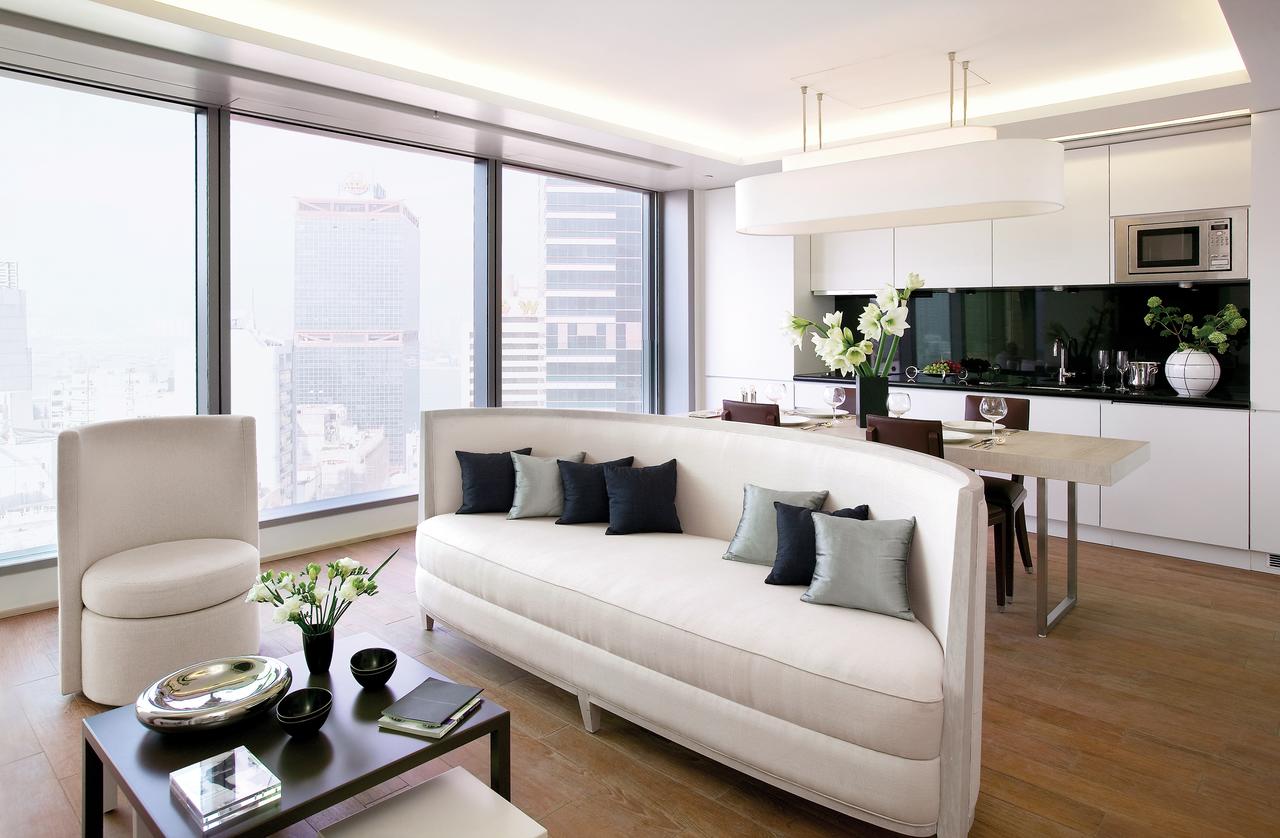 Option 2: Party Room
Party rooms have been a big trend and I had been there for a few times. They are usually really spacious, also very private, and some of them even come with themed backdrops and games (good for the guests!). However, note that they do not provide food and are usually limited to time slots of 3-4 hours.
I have recently discovered this gem (@tokwawanproject) located at To Kwa Wan. It is a newly refurbished partyroom/co-work space. Not only is it spacious and clean, it has its own kitchen area and private room that will for sure suit your requirements. Don't worry, you will never be bored because special decorations will be put up according to festivals and seasons.
Other recommendation: Blackroomhk, Hide n Seek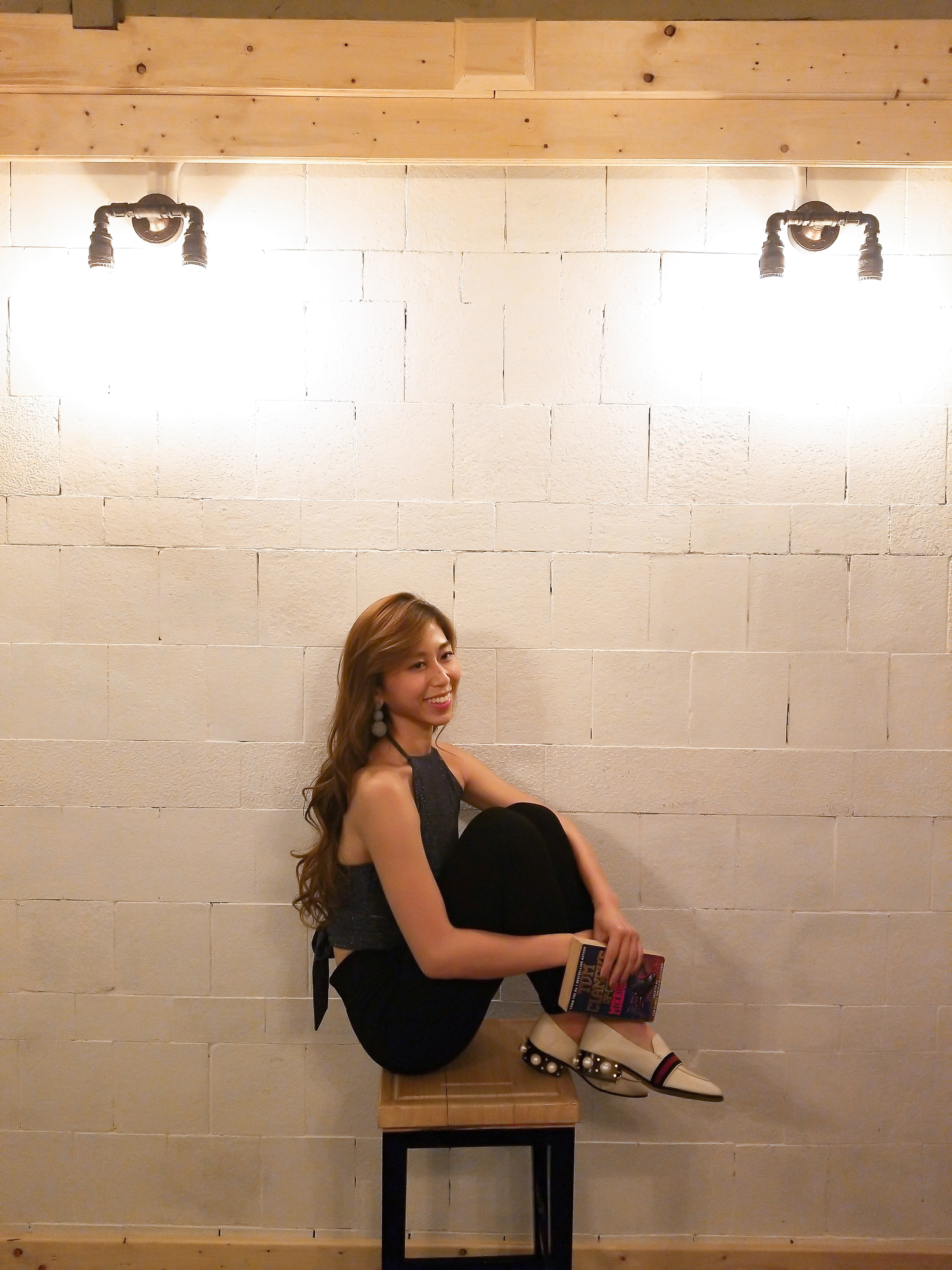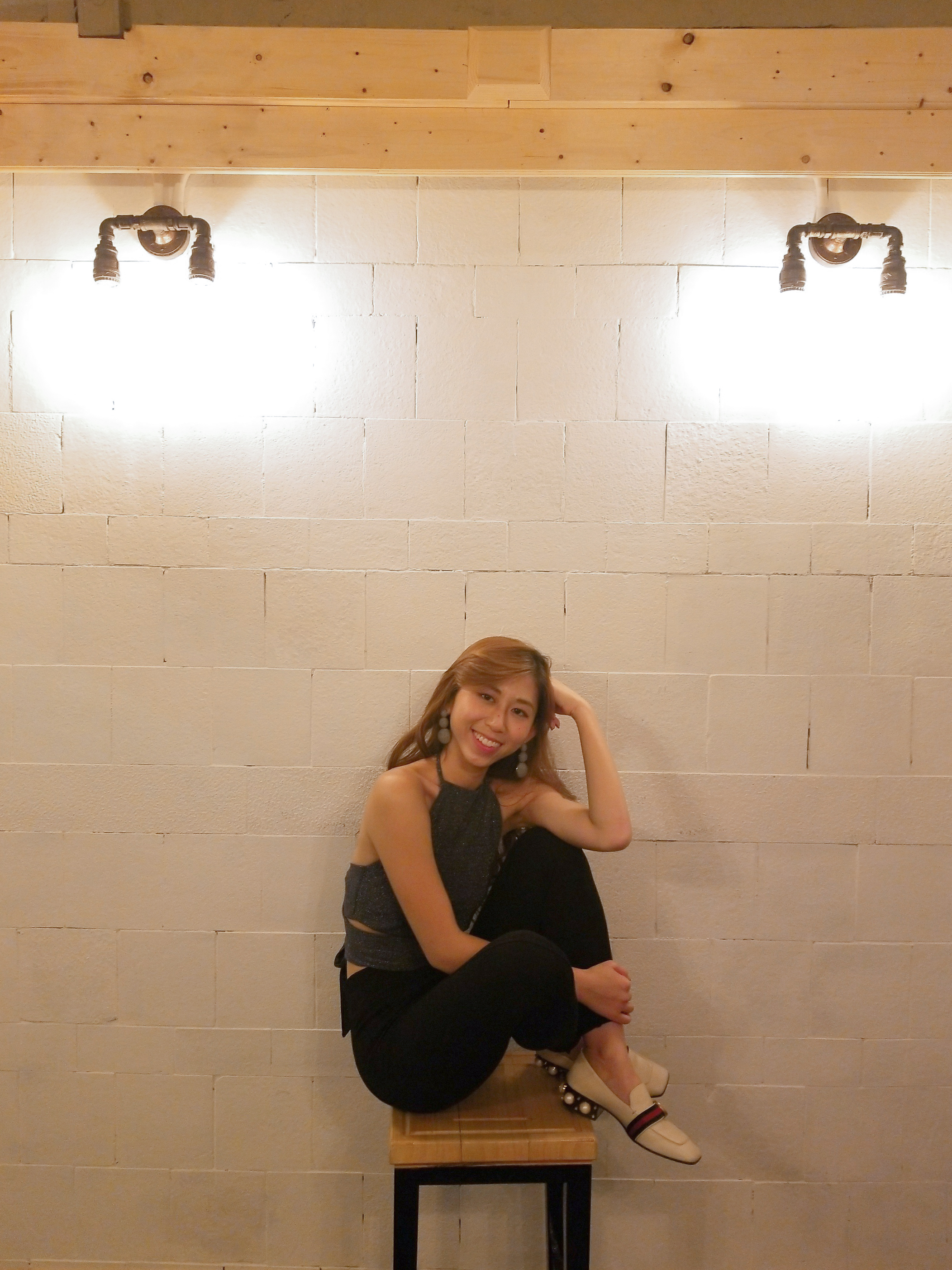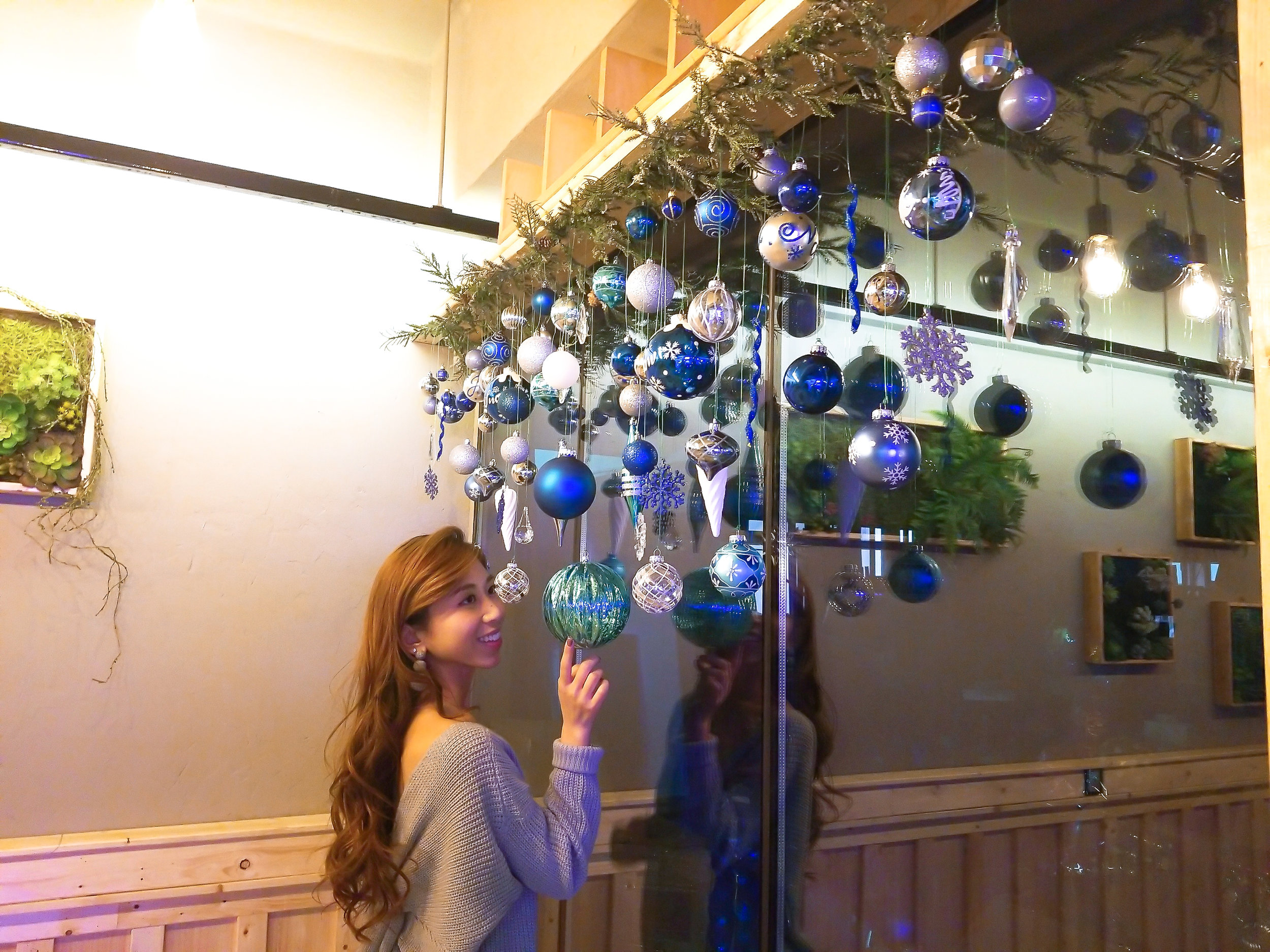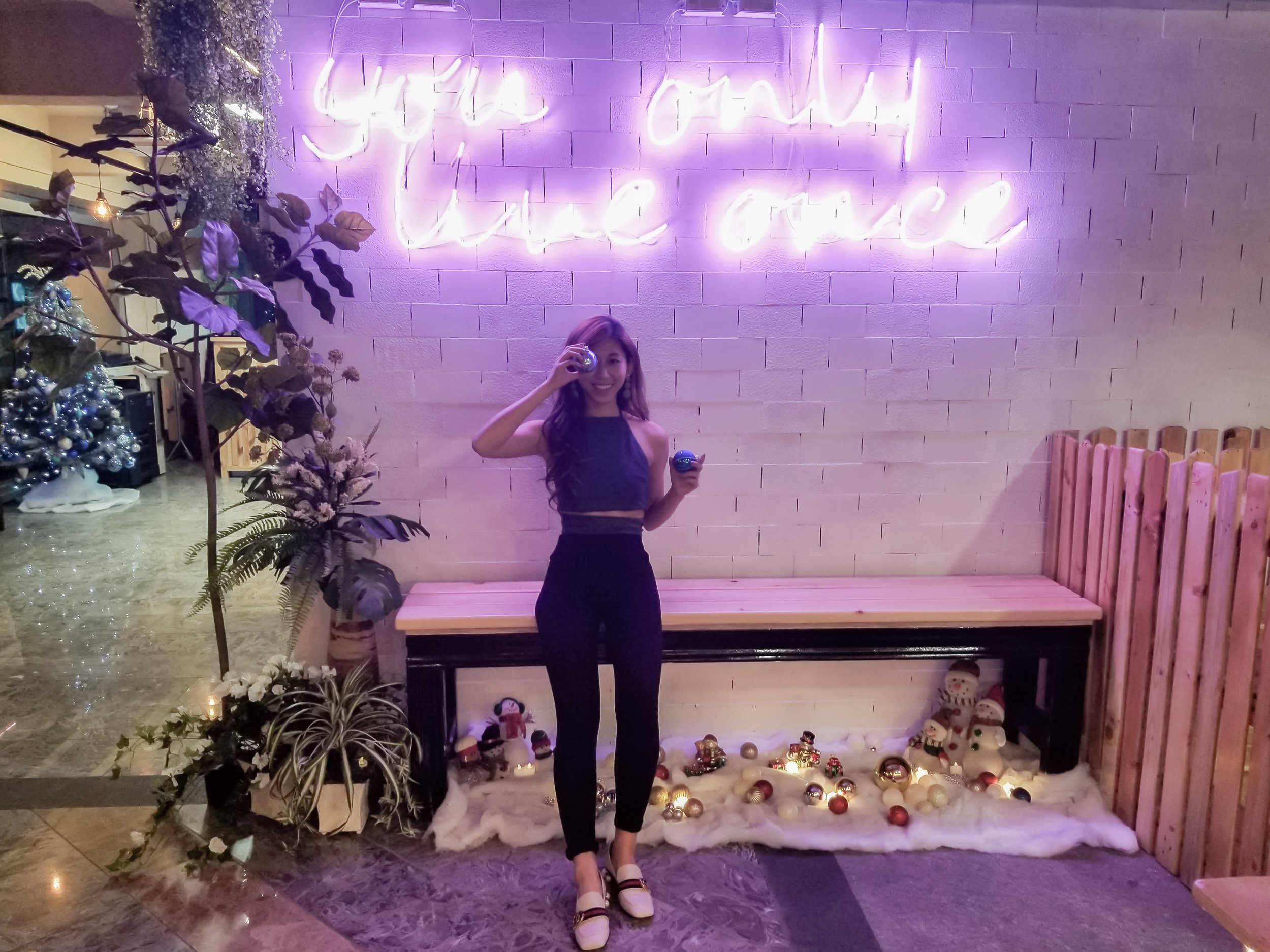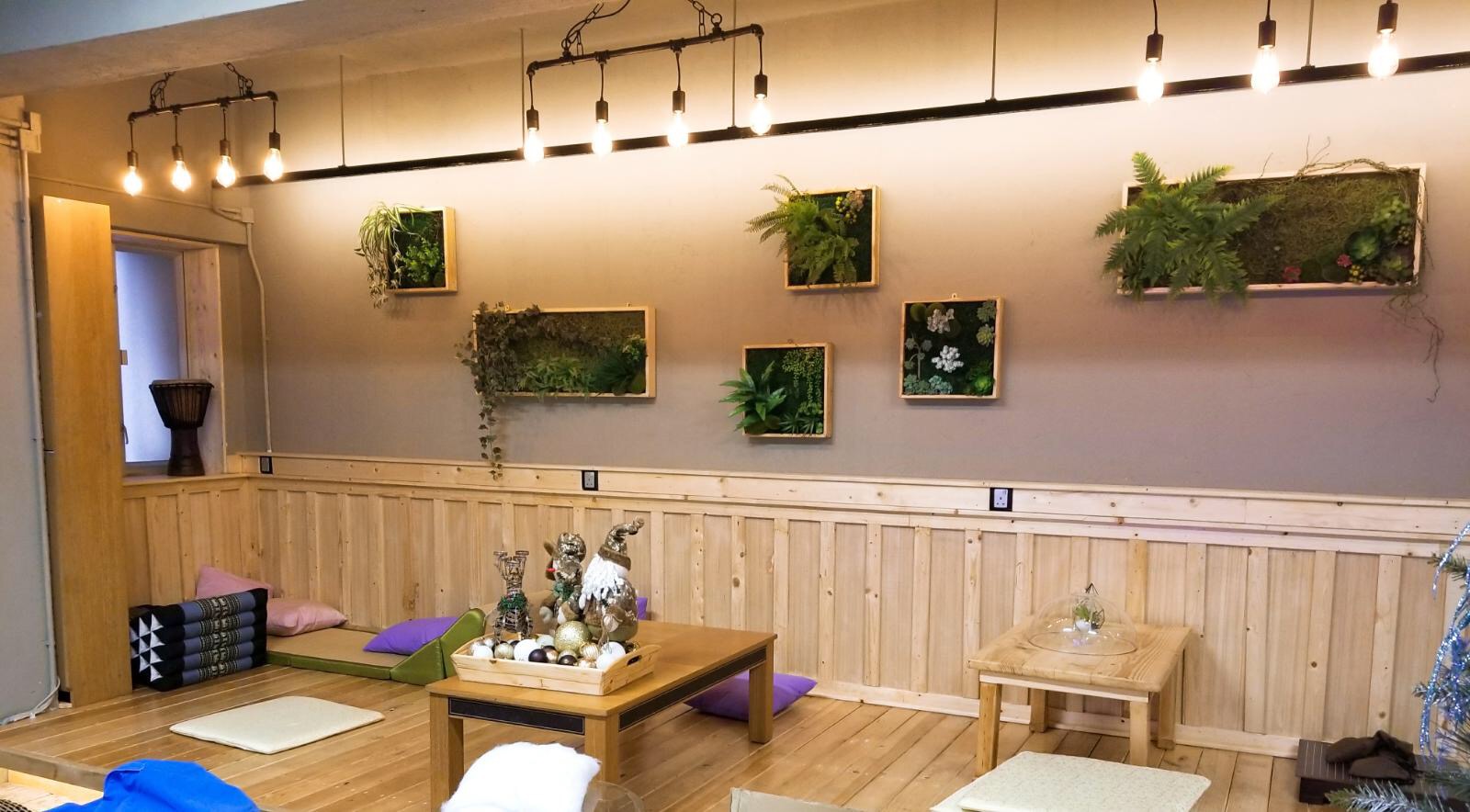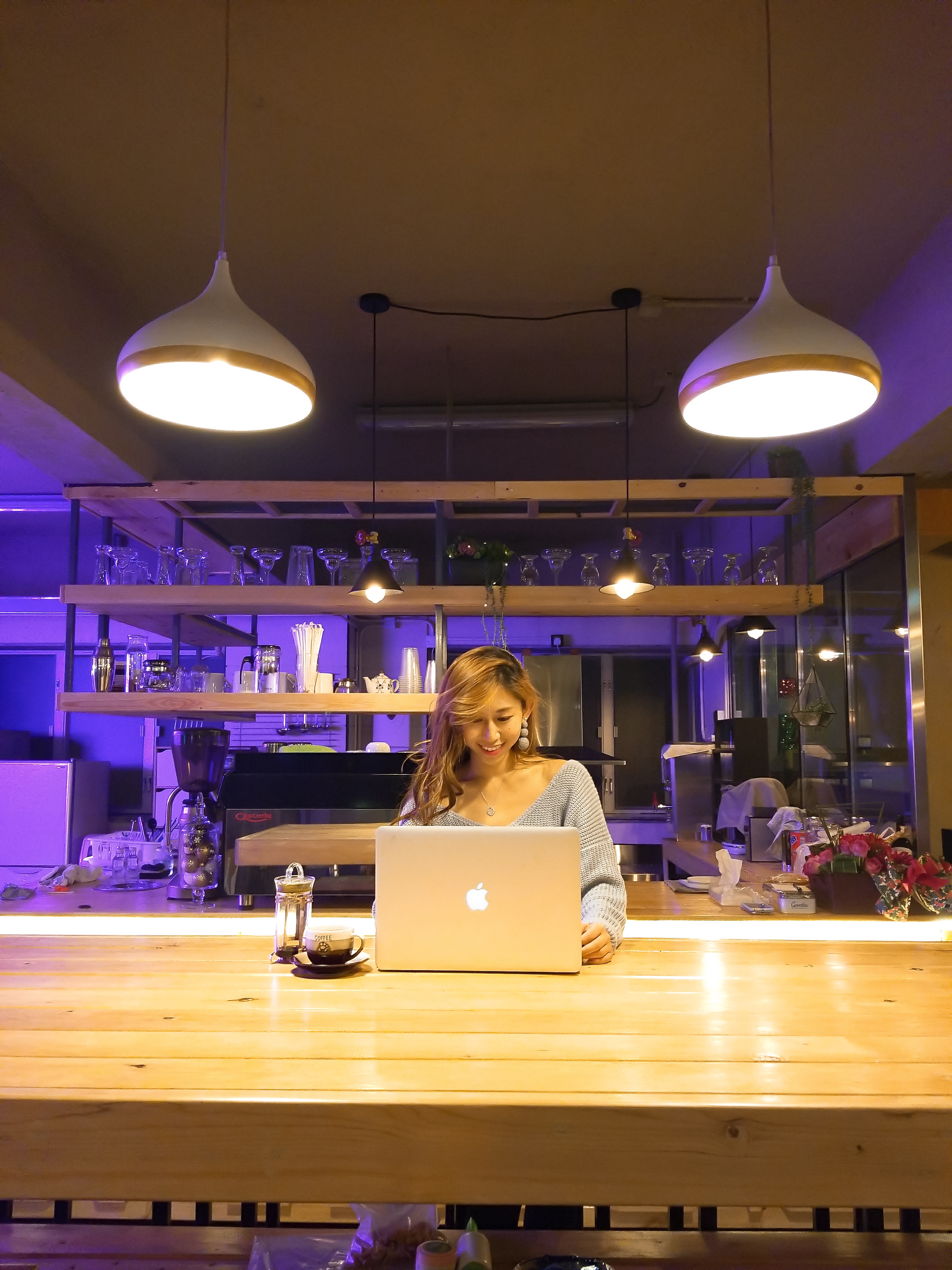 Option 3: Restaurant
Perfect option for hosts having a headache over FOOD and BEVERAGES. But, mm, definitely not perfect for the privacy part.
Theme
Date done, venue done, a THEME! To be completely fair, a theme can be totally unnecessary or necessary, depending on you. I love themed parties, they are fun. But yeh I'd have to admit themes can sometimes be a pain in the butt for one or two guests. If you ask me, I am a totally YES person to a theme, because why not? And, a good excuse to do some shopping too. There are tonnes and tonnes of ideas on Pinterest and Instagram, anything you can think of.
My previous party themes: Polka Dot, Chinese Qipao, Pyjamas, Blue&White
Formal Invite
Never forget to send out a formal invite again with all the dates, time, venue and theme (I always forget).
Tip 1: Open a Facebook Event / whatsapp group, put everyone in, and post all the information or updates in that to avoid sending the same message to everyone and answering the same questions repeatedly. Have a group chat so they can always check on and look for information. Good for photos sending too.
Tip 2: Remember to get someone to answer messages during the party. The host usually gets super busy that he/she won't be able to reply to messages, so get someone to be the receptionist!
Outfit
Anything pretty on you. Simple.
Cake
The Cake. The Dream Cake. I think a cake is very important – it's something to be remembered for a lifetime, it represents the birthday, and the candle and birthday wish. I remember my guy friend used to tease girls for having a cake just for photos and another real cake to be eaten. Oh well, I cannot deny this but in fact many cake shops now make cake that is both pretty and totally yummy (not the icing tho).
Yeh, I'm talking about Dessertswithabow. Hands down, one of the best bakers in town. The cakes are not only really pretty, they actually taste good too. I am a very very picky customer and I think I gave them headache over the criteria I was looking for, but they are simply perfect. They are very patient and of course perfectly talented to fulfil all my requirements. I can prove that because no guest left without surprise when they saw the cake. That's how good it is.
Some of my previous cakes and I still love love love them!
Food and Beverages catering
Thanks to Ubereats and Deliveroo, catering has become so easy and convenient. Simply register for an account, pick any food of your choice from Jap to Thai to Western, sit back and "DingDong" they will be at your door. For more traditional options, go for PizzaHut or McDonald party packs, easy.
If you are looking for beverages, visit the WineHut (my favourite is Carlo & Sylvia Moscato D'Asti - lychee).
Decorations
Pinterest will be your best bud when it comes to decorations. They have tonnes and tonnes of ideas and inspirations for your perfect party. You just have to sit in front of your laptop, keep scrolling until you find what you want. If you are lazy butt, party decoration / party planner companies are also available to save you from troubles.
I get my decorations here: Taobao (for balloons); Taobao (for my crown); Matteo Party; Simply Love; @balloon_loon_party
Party Checklist
To prepare:
Guest list
Set a date down
Pick a venue
Formal invite!
Pick your perfect outfit
What about the cake?
Decorations
To bring:
Camera, tripod
Good vibes and laughter
Are you ready for parties? If you are not, don't worry because DearPostman has got you covered. Welcome and please make yourself comfortable.
Find my previous parties here: 23's Polka Dot, Chinese Qipao, 22's Pyjamas, 21's Blue&White
Cheers,
CC