Following from our previous blogpost, here's part II of the DearPostman 2nd Anniversary Q&A at https://sayat.me/dearpostman/! So without further ado, here's more about Fashion and Relationships!
7. Must have fashion items in the closet?
A nice white shirt, A pair of nice jeans, And of course a nice pair of heels. But I gotta say these are the items I am most picky at.
8. What is a fashion nono that you absolutely hate?
Black leggings with white shoes. No No NOO.
9. Name the item you find most important in an outfit.
A NICE PAIR OF SHOES that MATCH THE OUTFIT. It's always the wrong shoes that ruin the outfit. So if I see someone with nice shoes, I am probably half into him/her already with that Oh-Bae-I-Gotcha face.
10. Describe a "you" outfit.
Crop top, High-waisted pants, and a blazer. I don't think I will ever get bored with it.
11. What brands do you like?
I like a lot of them. Zara, COS, Gucci, Dior, C/MEO, Giuseppe Zanotti, a lot of them.
12. How many pairs of shoes do you own?
More than I remember. So I am thinking 60-70? Visit my shoes collection here teehee.
13. Your favourite shoes.
Easy. My Kurt Geiger heels are shoes I would sleep with.
14. How to curl your hair? Hair Routine?
I promise I am gonna do a full blogpost on that. Maybe a video, but I don't know. What I can promise is it will be out this summer. And yeh I am currently using the Babyliss Pro 32mm. It's soooo good, literally my life-changer AND lifesaver.
15. Top 5 lipsticks?
I absolutely adore pink lips since it makes me look cute. (Read LIPS and BOYS here!)
My top 5 are: Dior Rouge 028, Shu Uemura Maison Kitsune lip gloss, Chanel rouge allure 99, YSL VOLUPTÉ SHEER CANDY 4, Giorgio Armani lip magnet 506.
16. Top 5 perfume?
It depends on my mood and my outfit, so I would say Cha Ling EAU DE TOILETTE, Jo Malone Nectarine Blossom & Honey Cologne, Chanel Chance EAU VIVE, Burberry Eau de Parfum, and DKNY be delicious.
17. Go to outfit?
Casual wear days: Crop top, MOM jeans, and vans - anything simple and easy.
Formal work go-to: White shirt, cropped pants, a long blazer and heels and of course a clutch.
18. Rainy day OOTD - something fashionable and keeps you dry without making too much effort.
I gotta admit I hate rainy days. Dealing with bad weather is like coping with my mum's bad mood, either one, I am dead, you know that. But thanks for requesting, will do a blogpost on that. Stay tuned xx
Relationships
19. Boyfriend! Do you guys usually communicate in English?
HAHAHAHA. This is probably one question I got asked all the time. We do communicate in English 60% of them time, 30% is because we are arguing. Our english just suddenly becomes so fluent once we start to grill each other. Both lawyers-to-be.
20. How to maintain LDR?
For some reason, it's been a long time since I talk about LDR. There's nothing like a golden rule or method to maintain LDR. You stay committed, you trust and you wait. You treasure, you follow what your heart leads you to, you anticipate that long-needed hug. You cry, you wipe your own tears, you raise your chin and toughen up. You call, you smile at the laptop, you look into the camera as if you can look into his/her eyes. You wait, you plan, you work extra hard for that special one week you guys finally manage to spare. There's no golden rule - You love, you care, you put him close to your heart - as easy as that.
21. What's the key element for staying in a long distance relationship?
Patience, trust and perseverance. Be patient and trust that it's all worth it at the end. Trust your other half, trust that he/she is also waiting for you, trust that you are his/her best choice, trust that the waiting won't last long. And always stay committed - you can never rewind the clock, so someone's time is most he/she can offer.
Before I wave you goodbye, here's a collection of blogposts I have done in the past year. Looking at the collection just made me feel so good, so fulfilling and satisfied. So please accept my last thank you to you all in the post. Don't forget to follow me on Instagram (@by.chloechw), Snapchat (@chowheiwai) for more instant updates.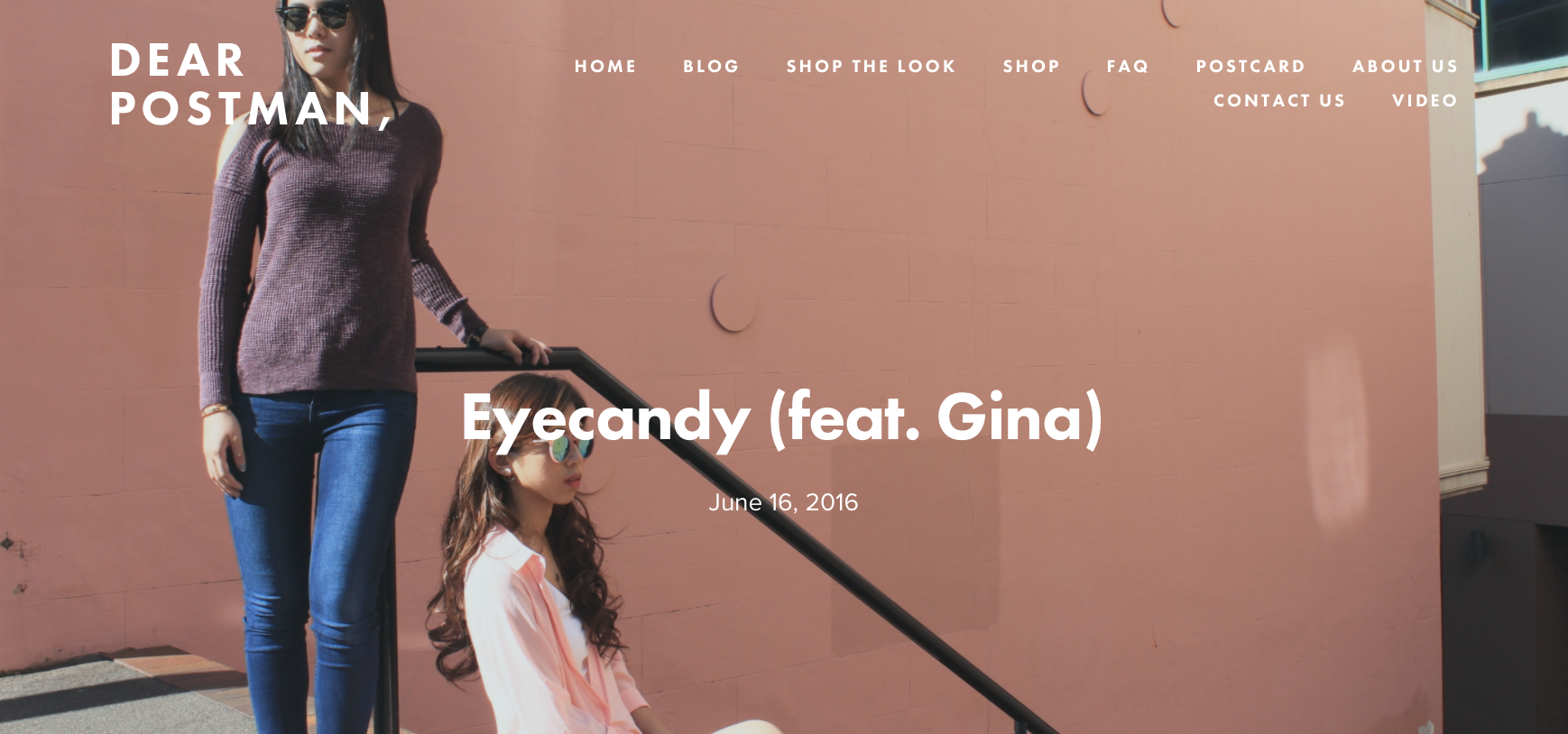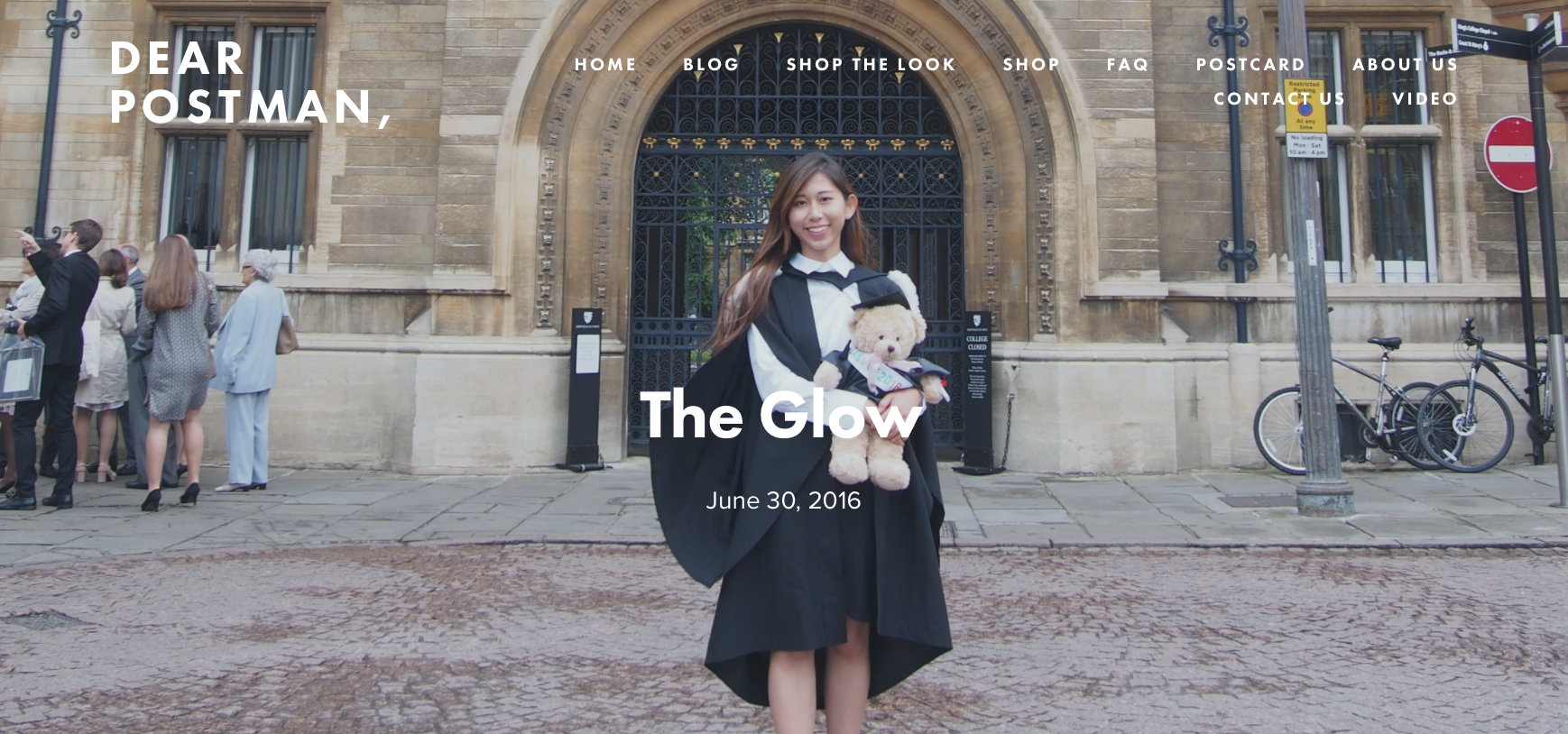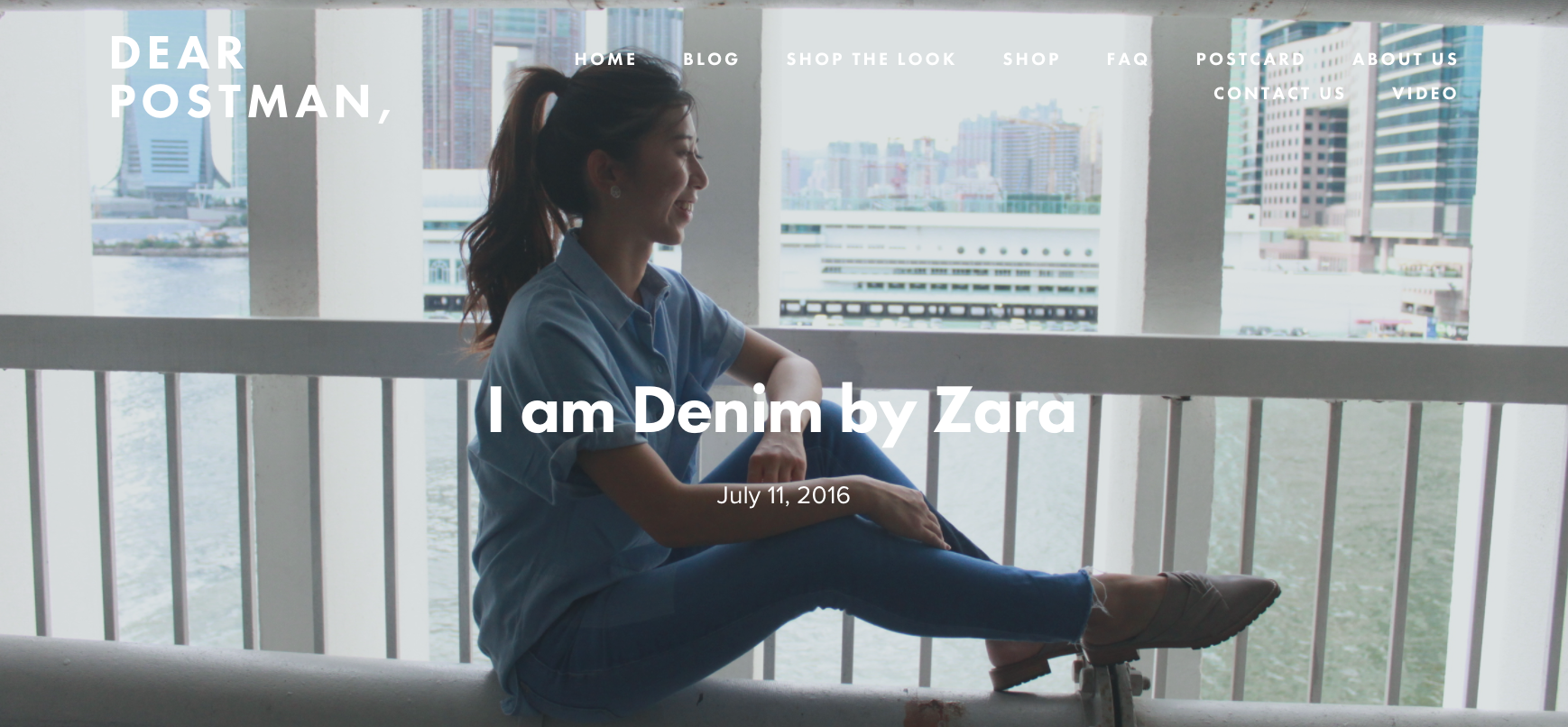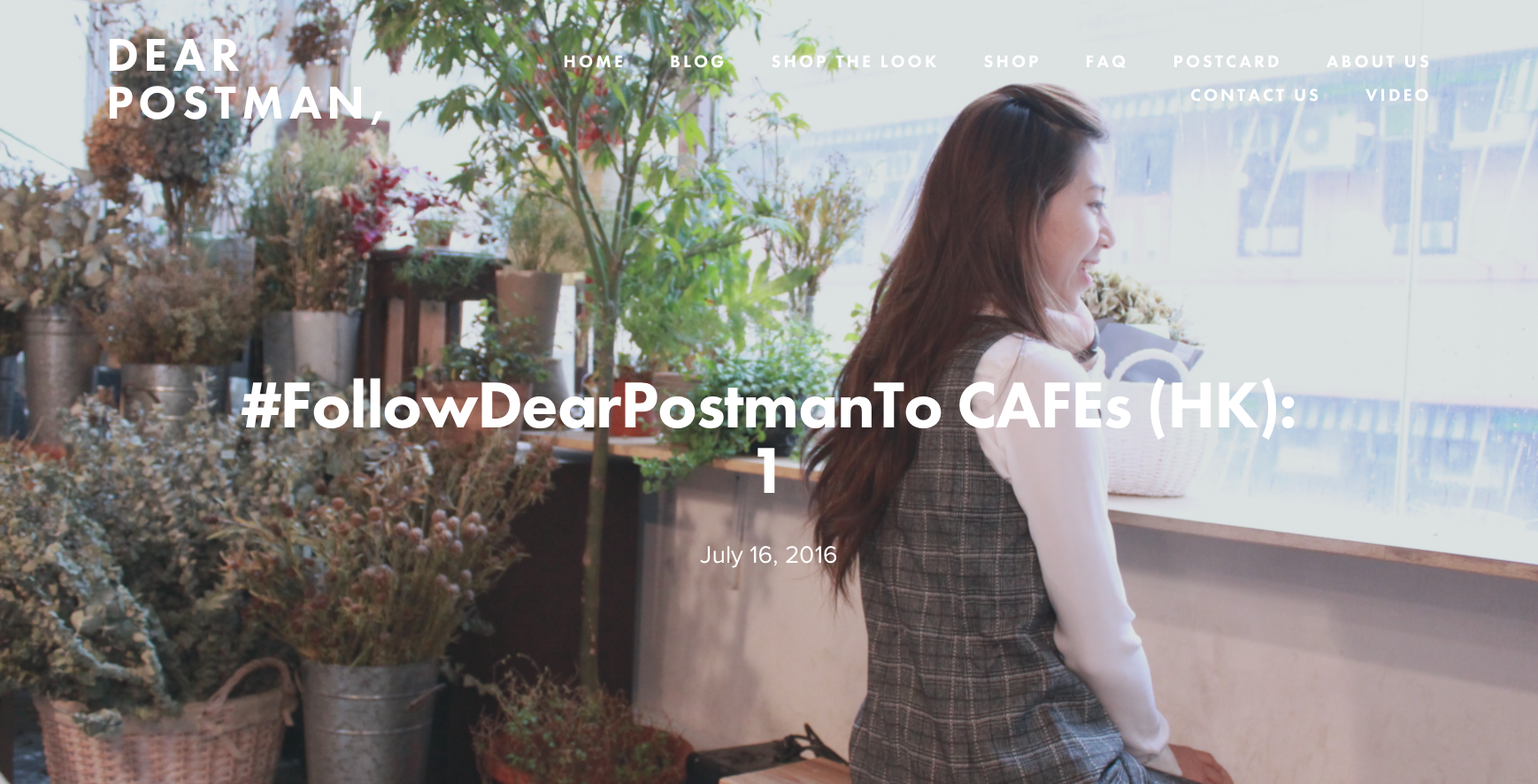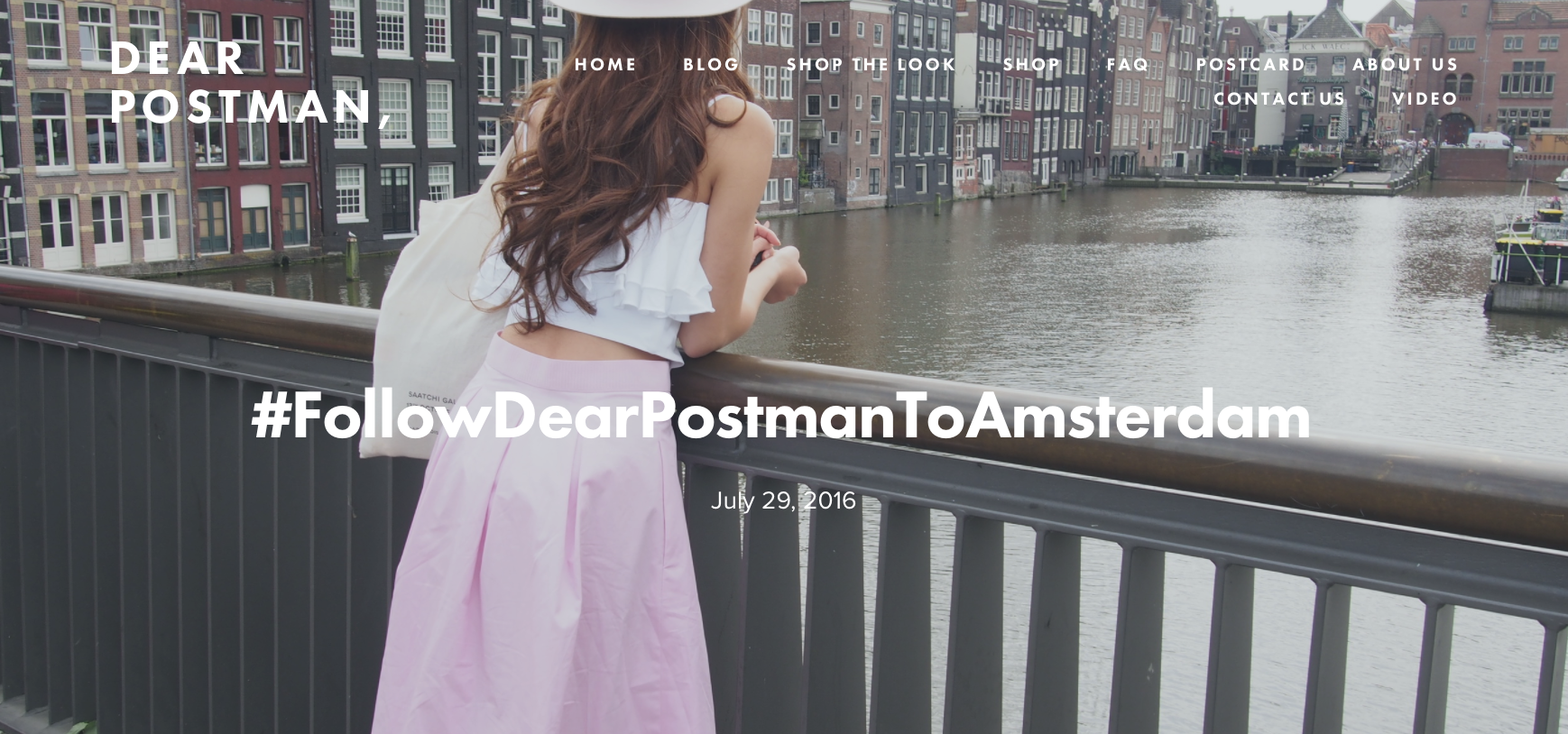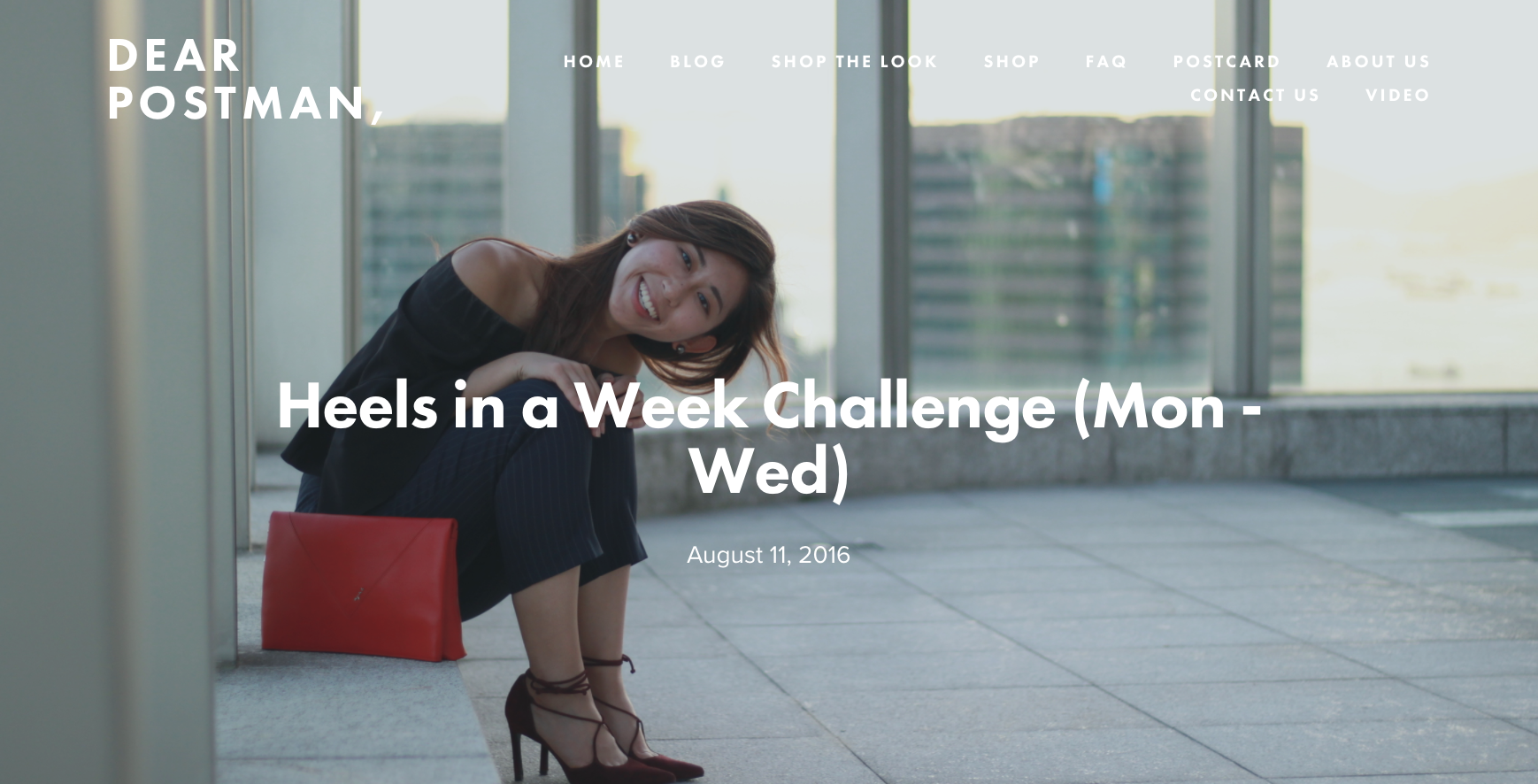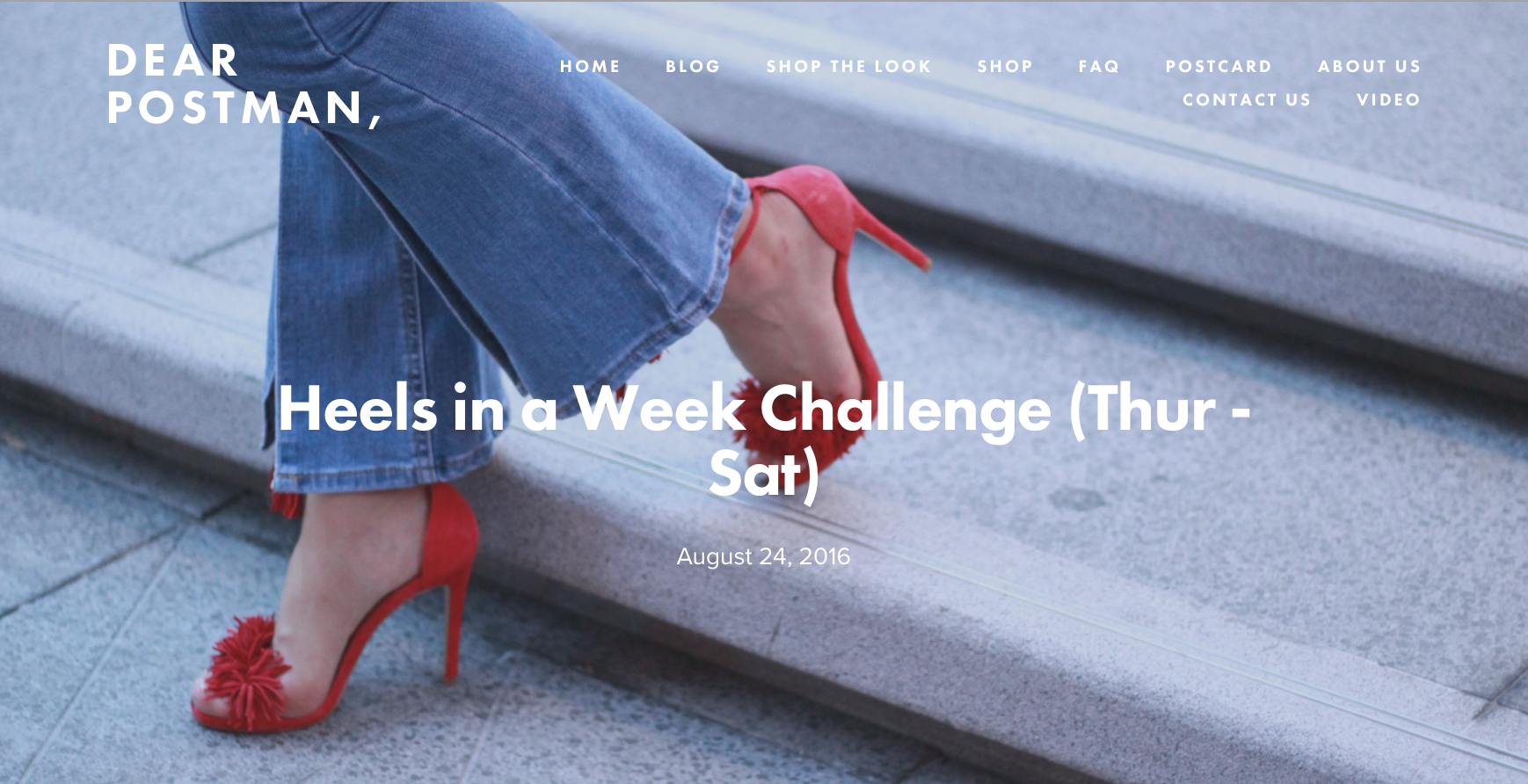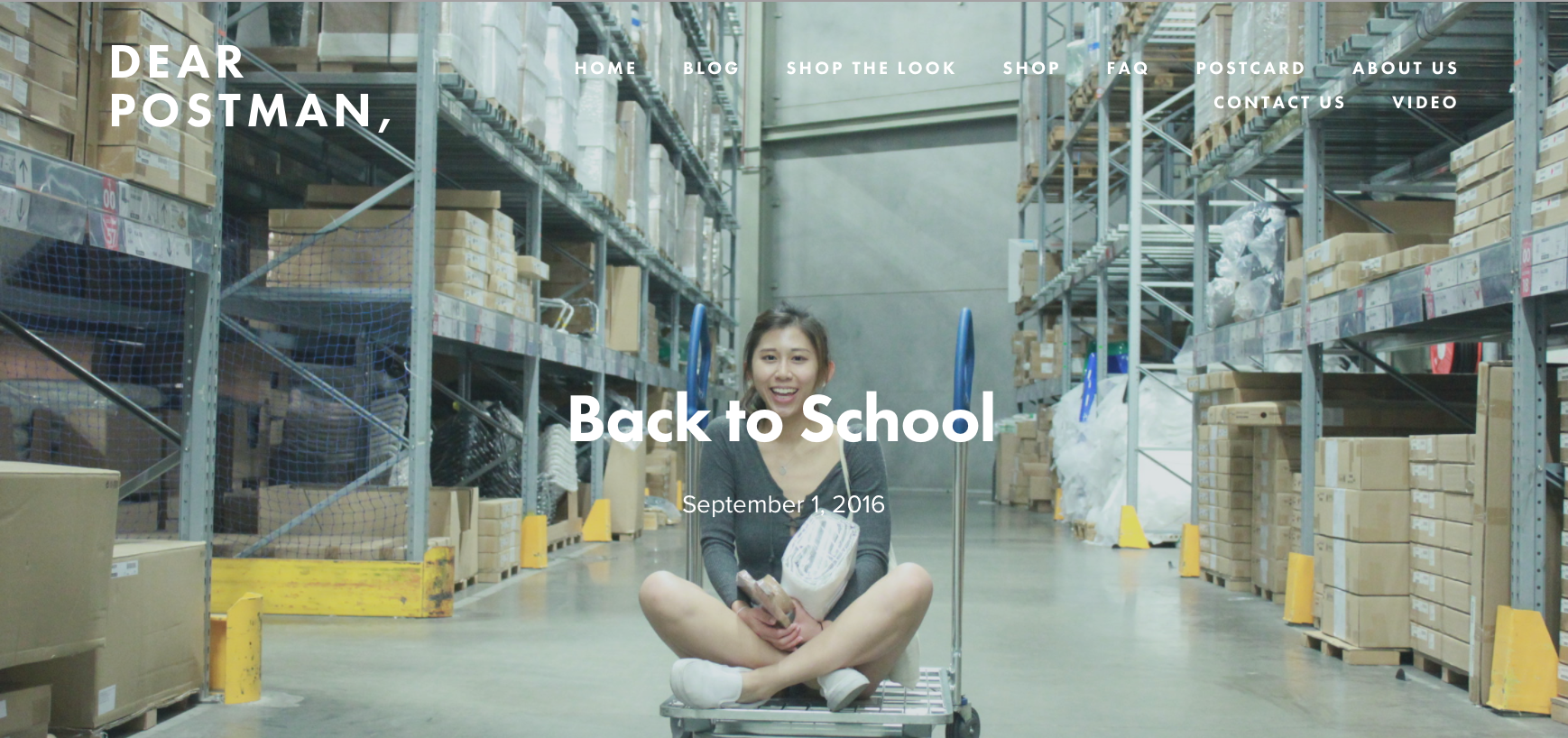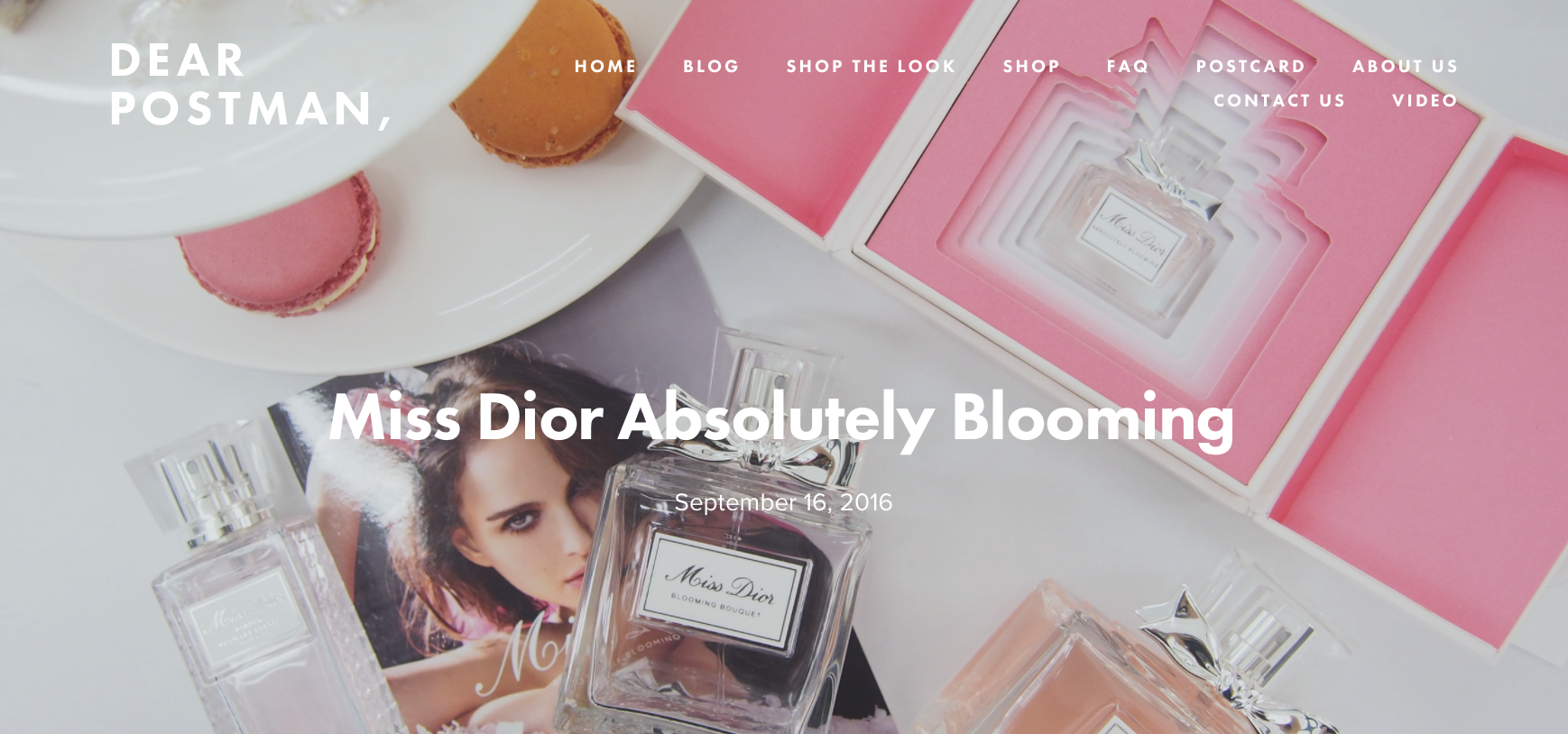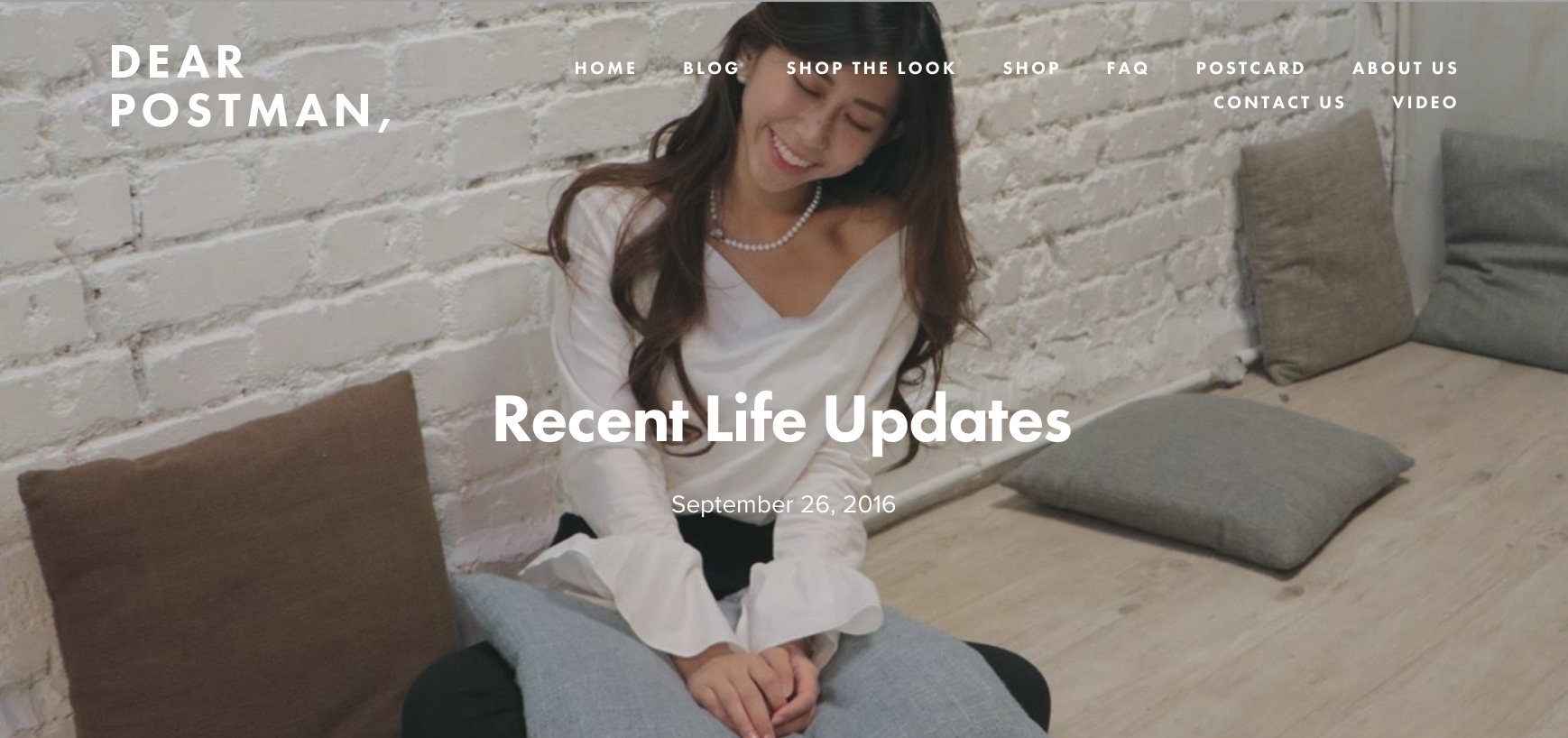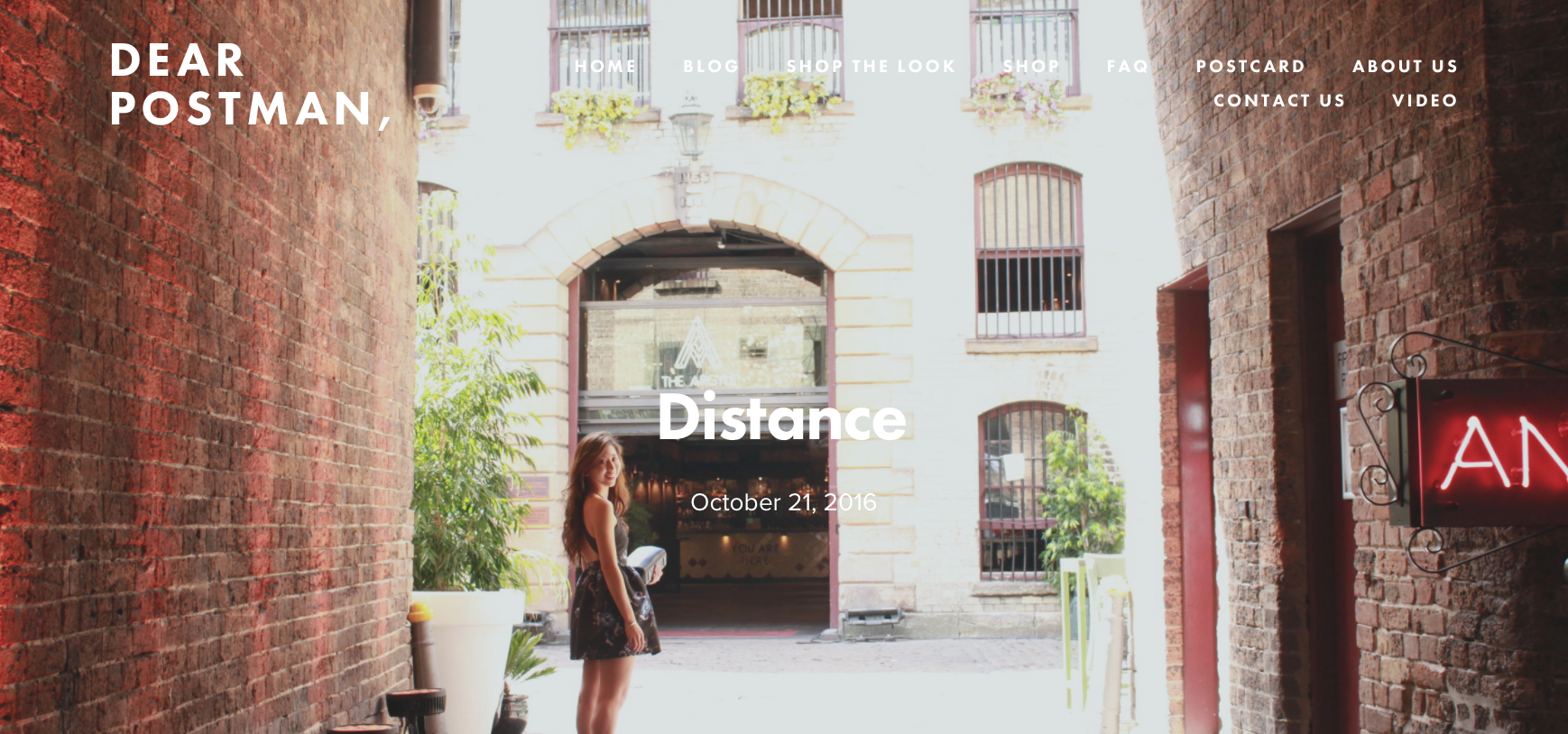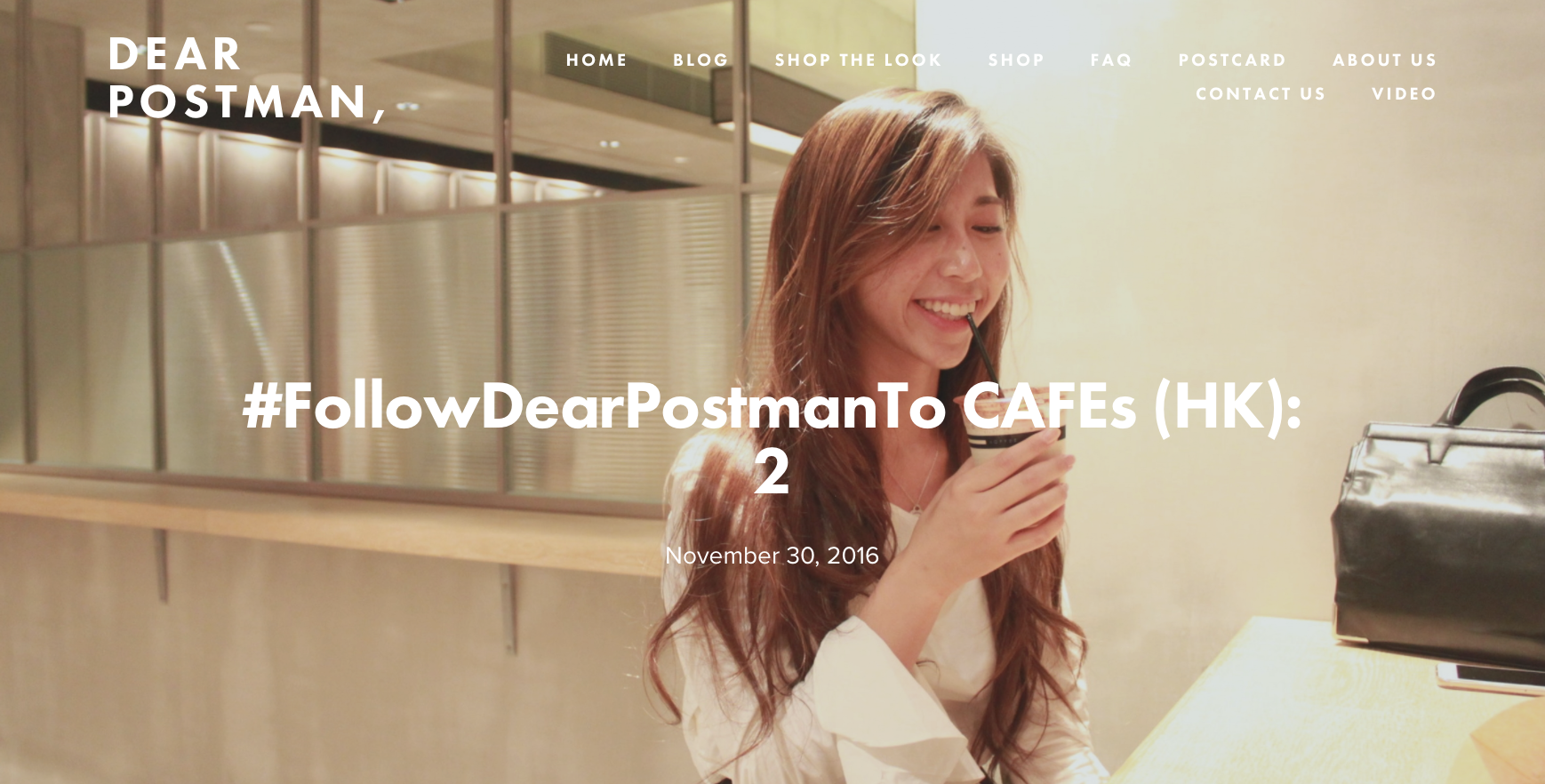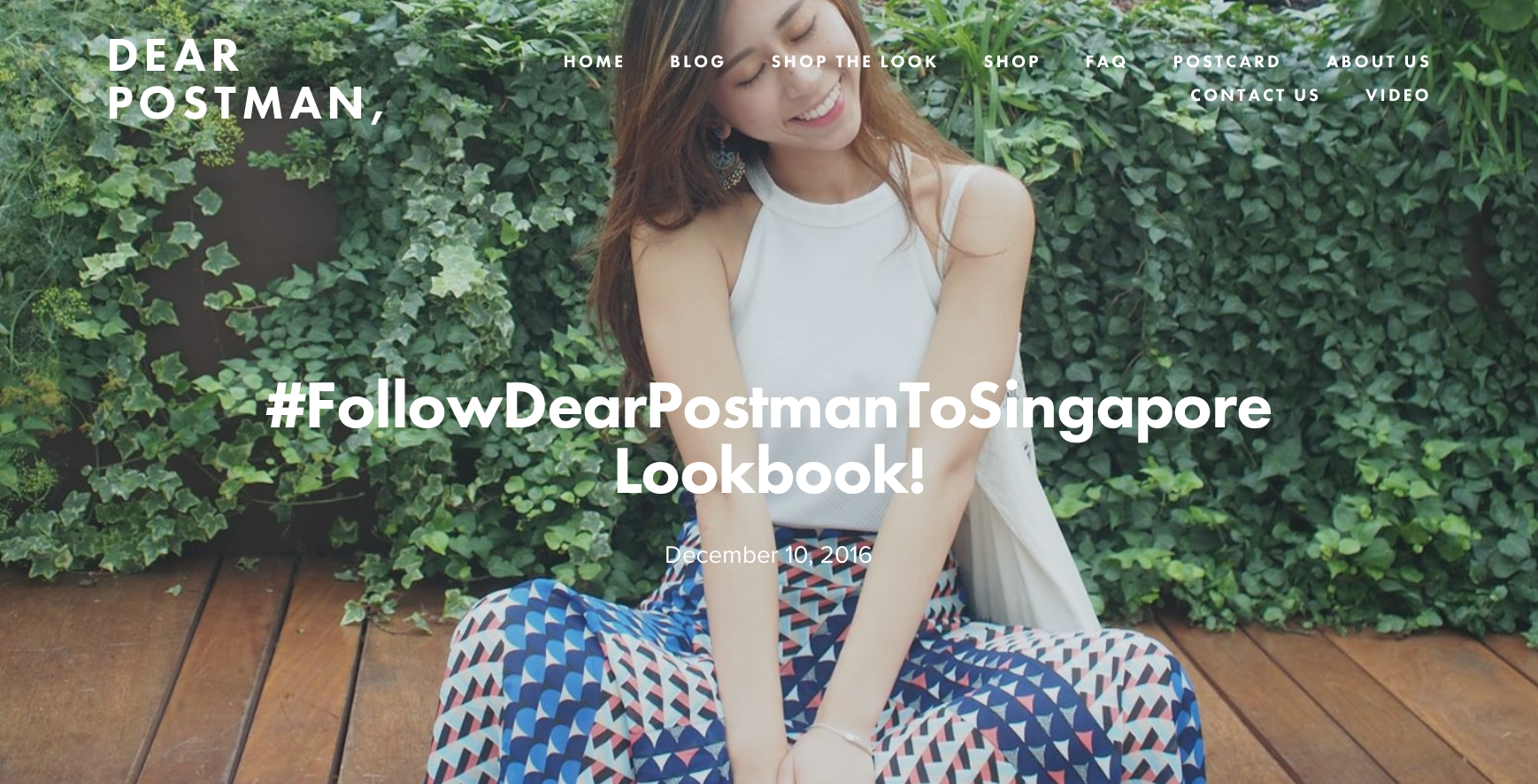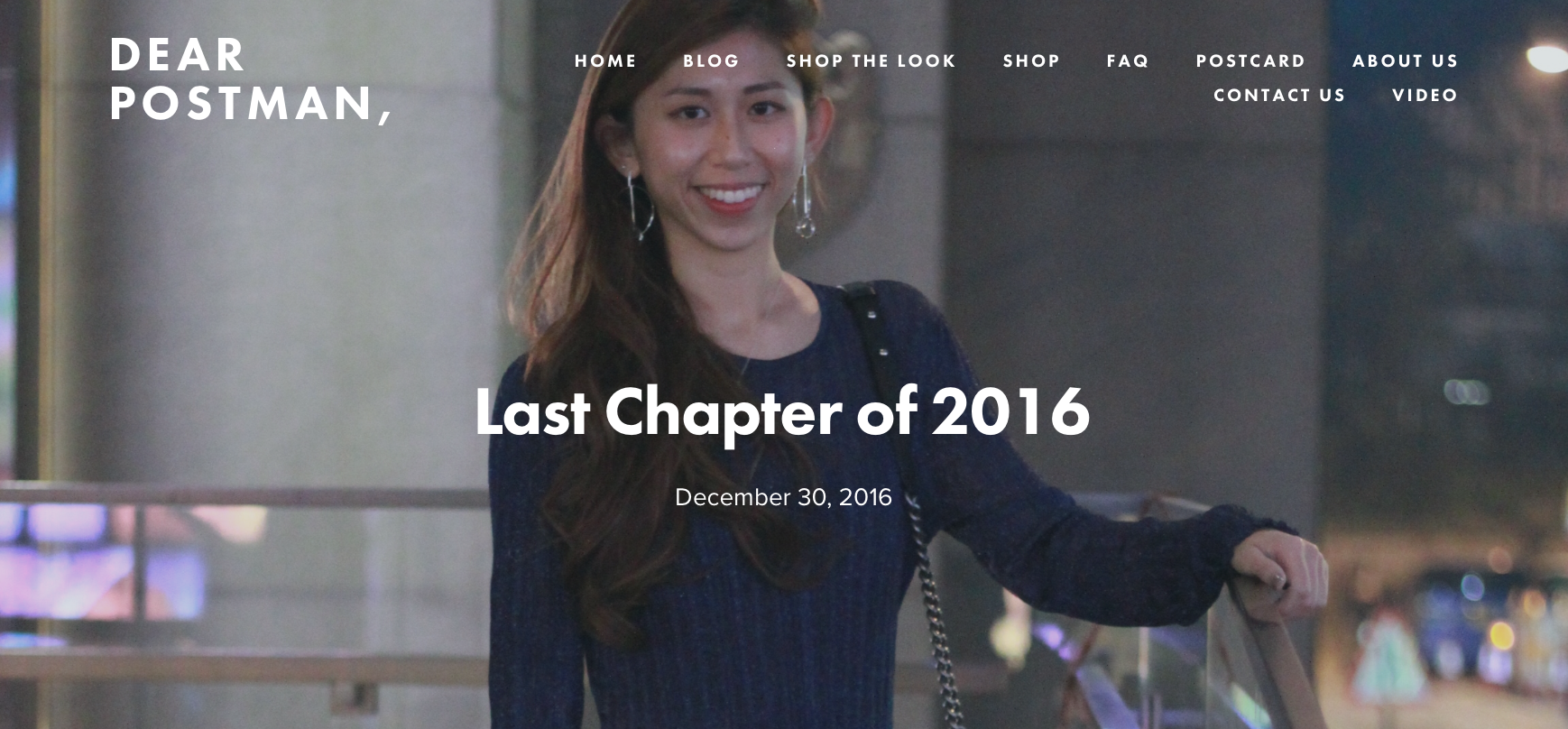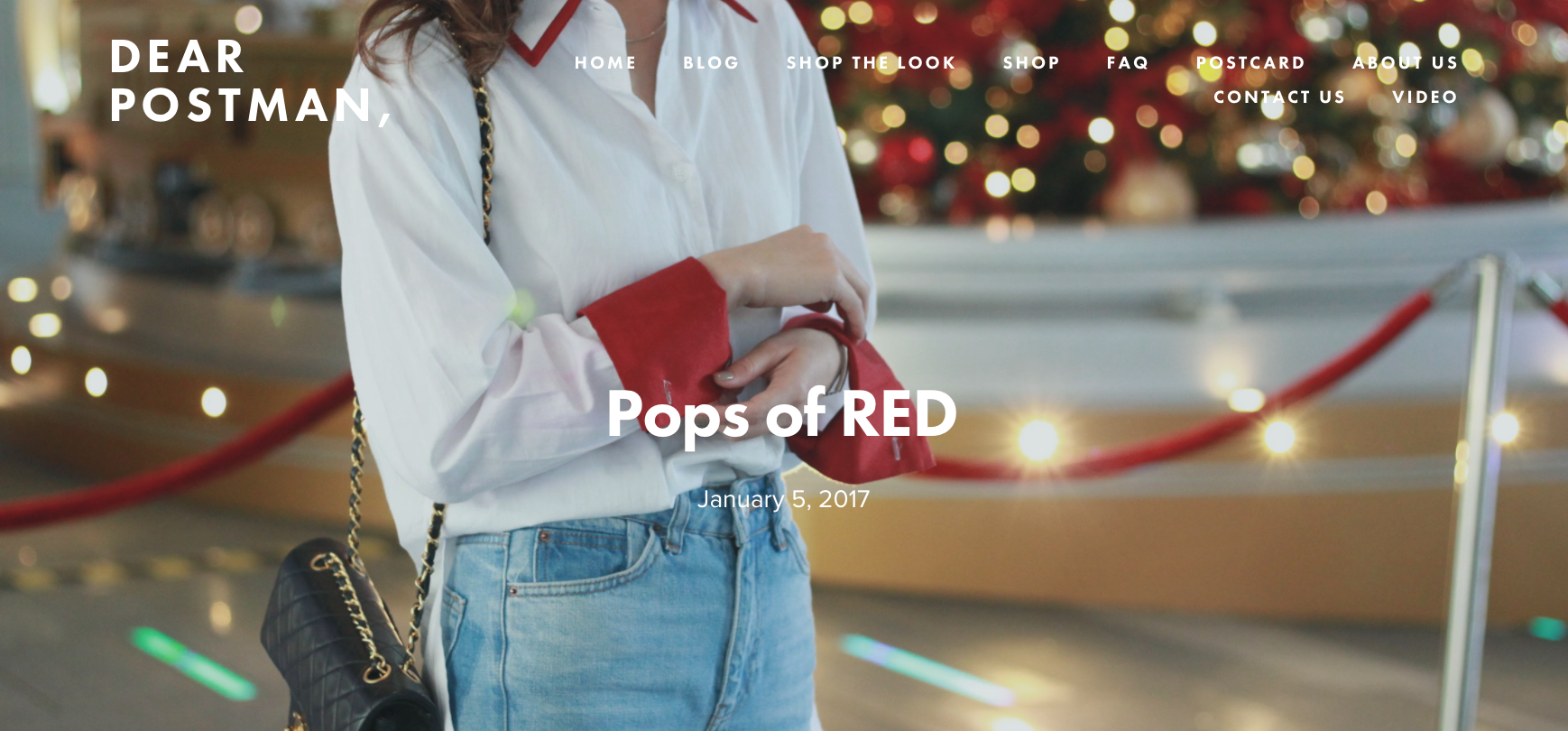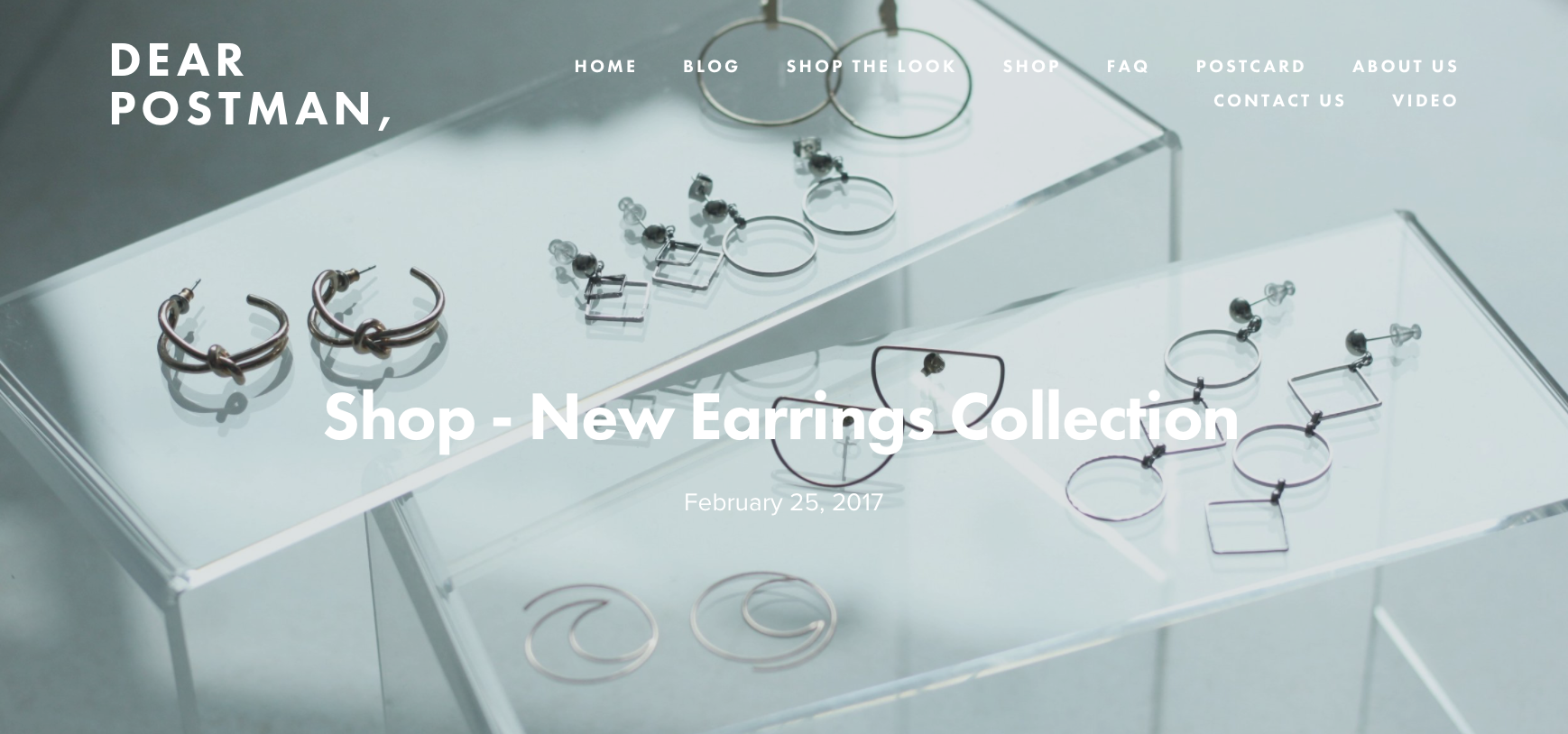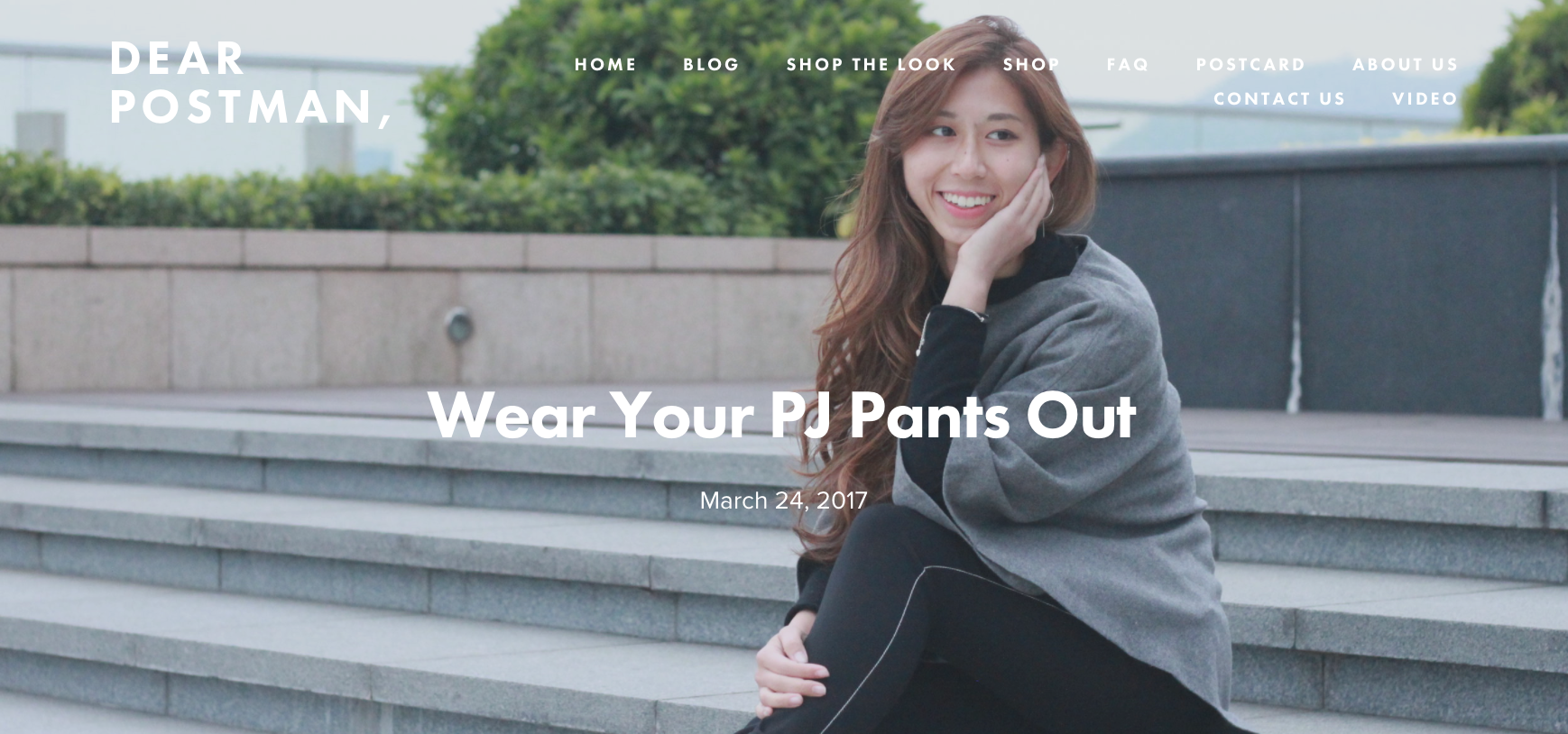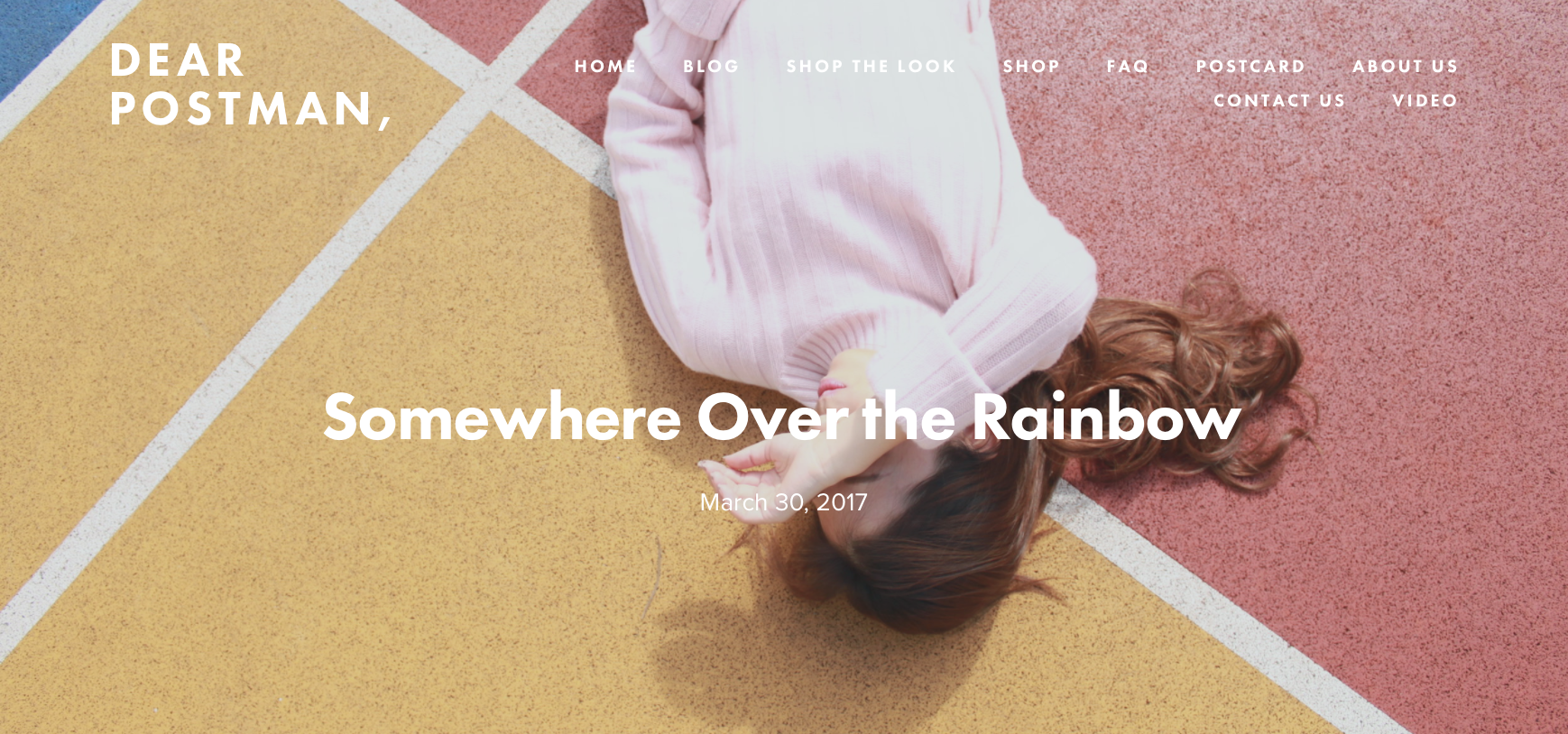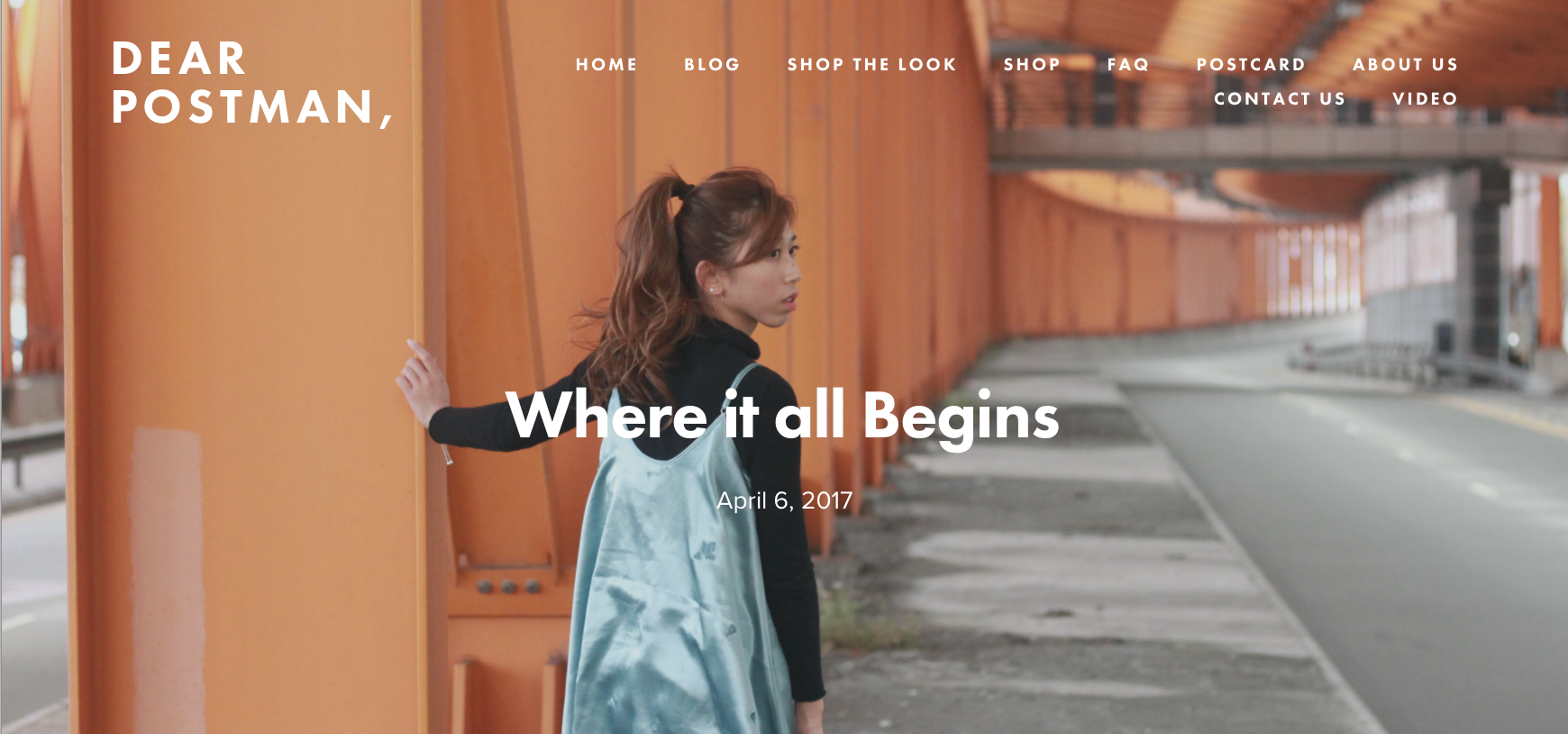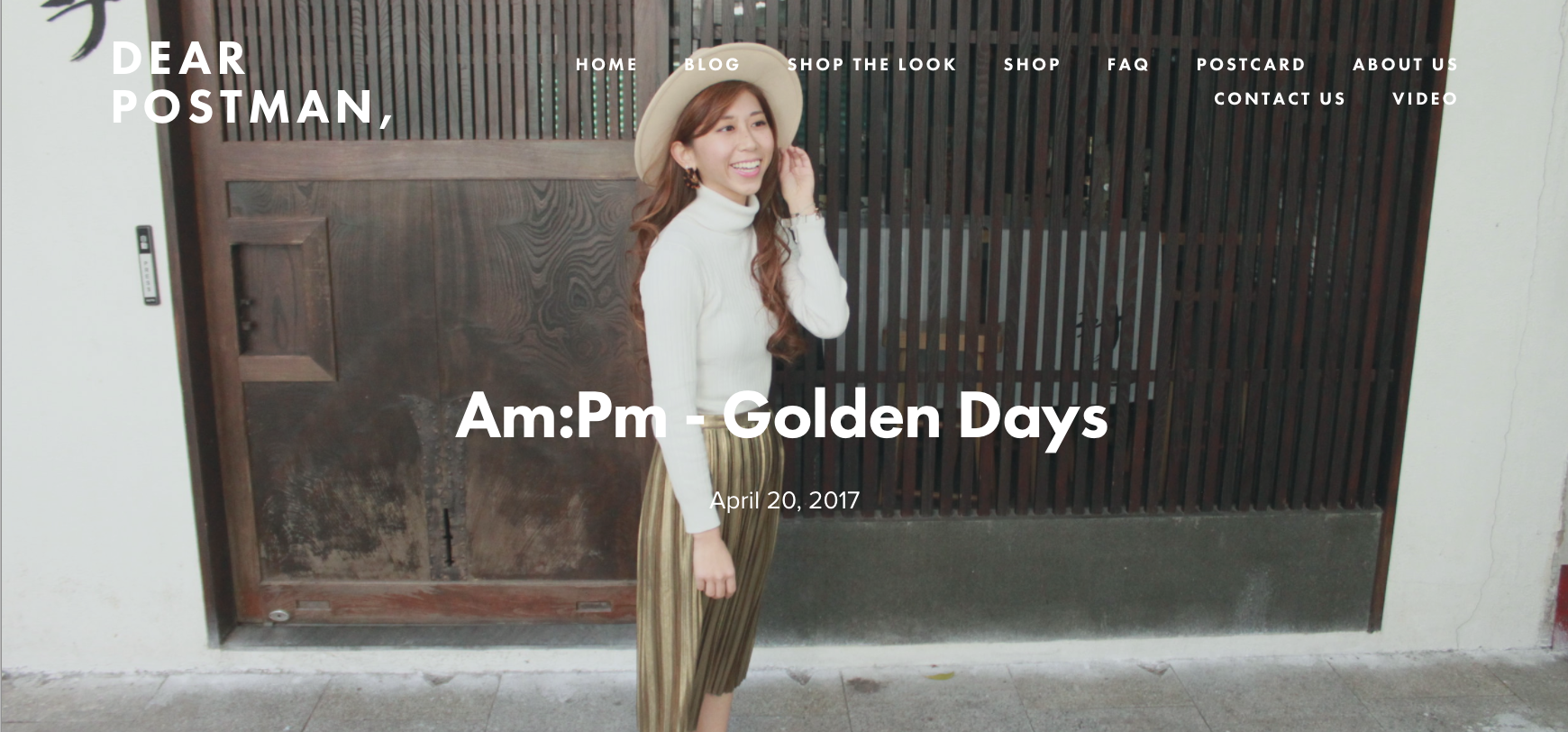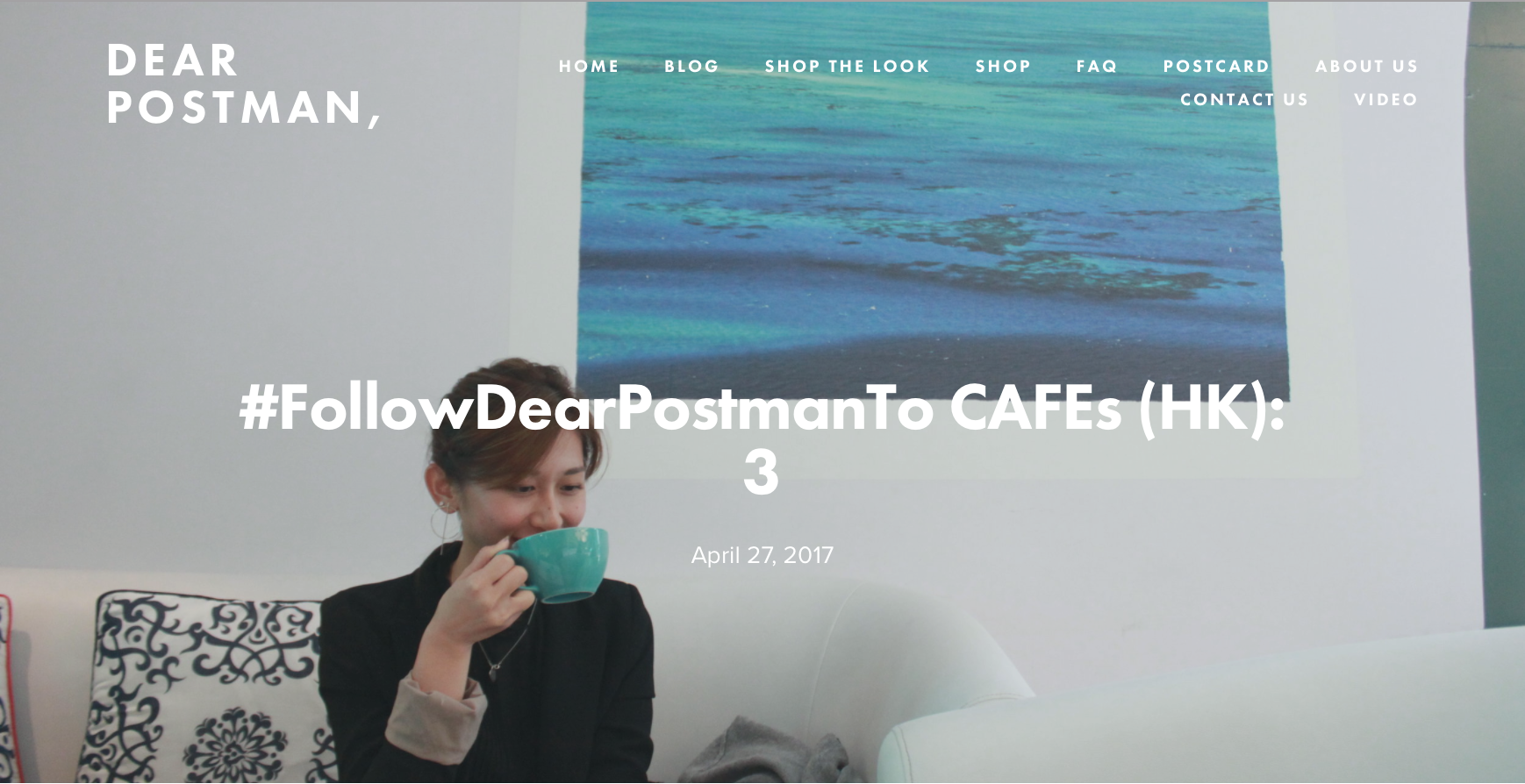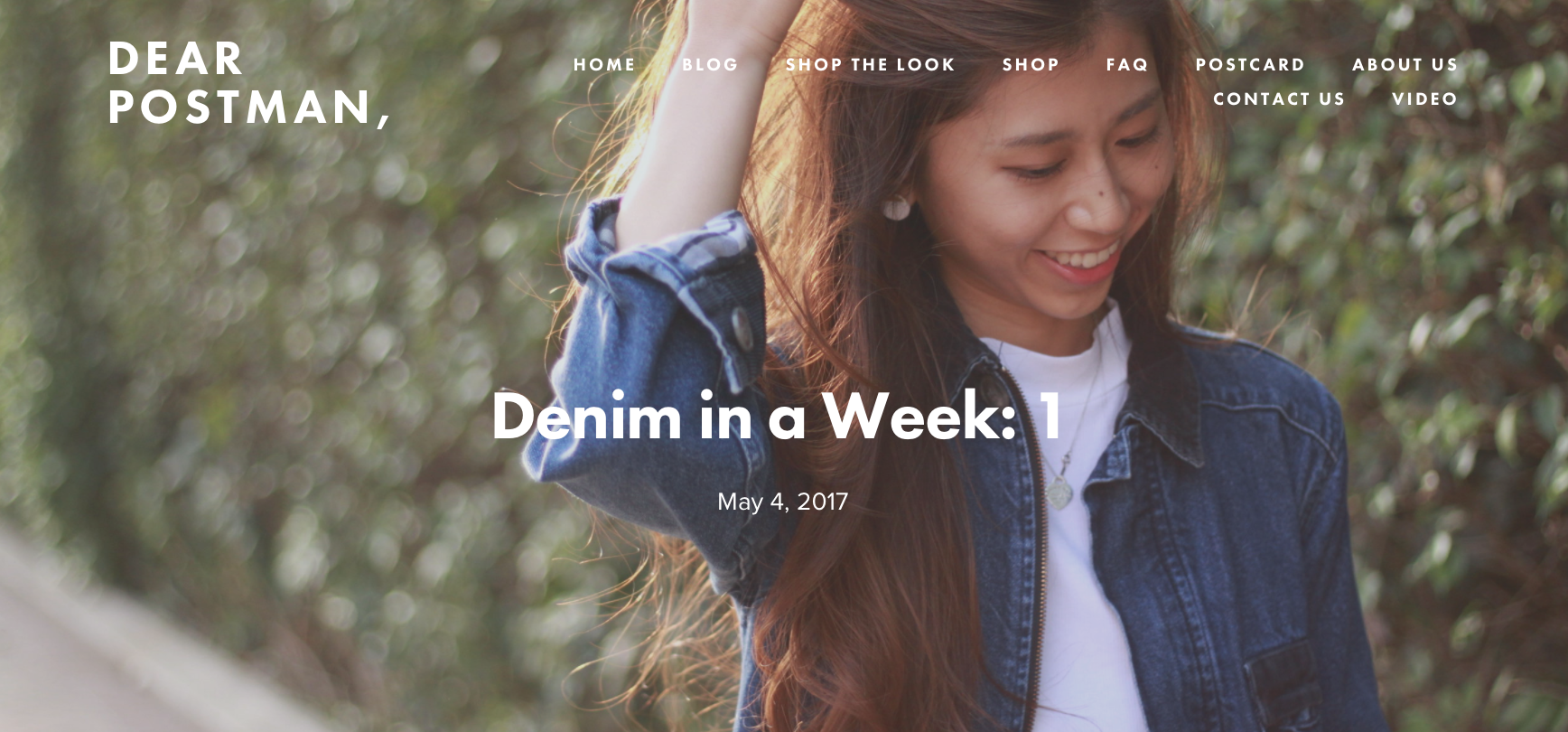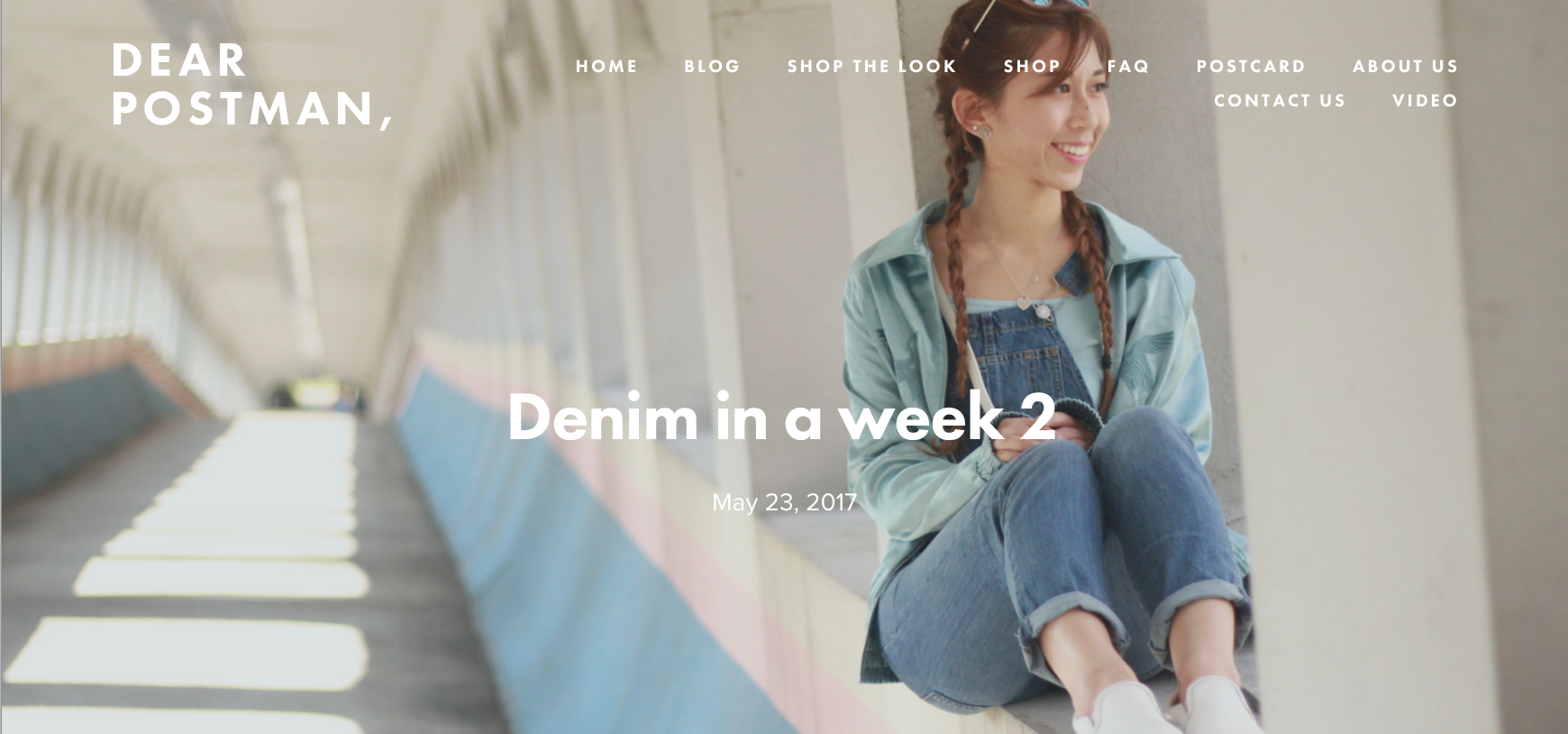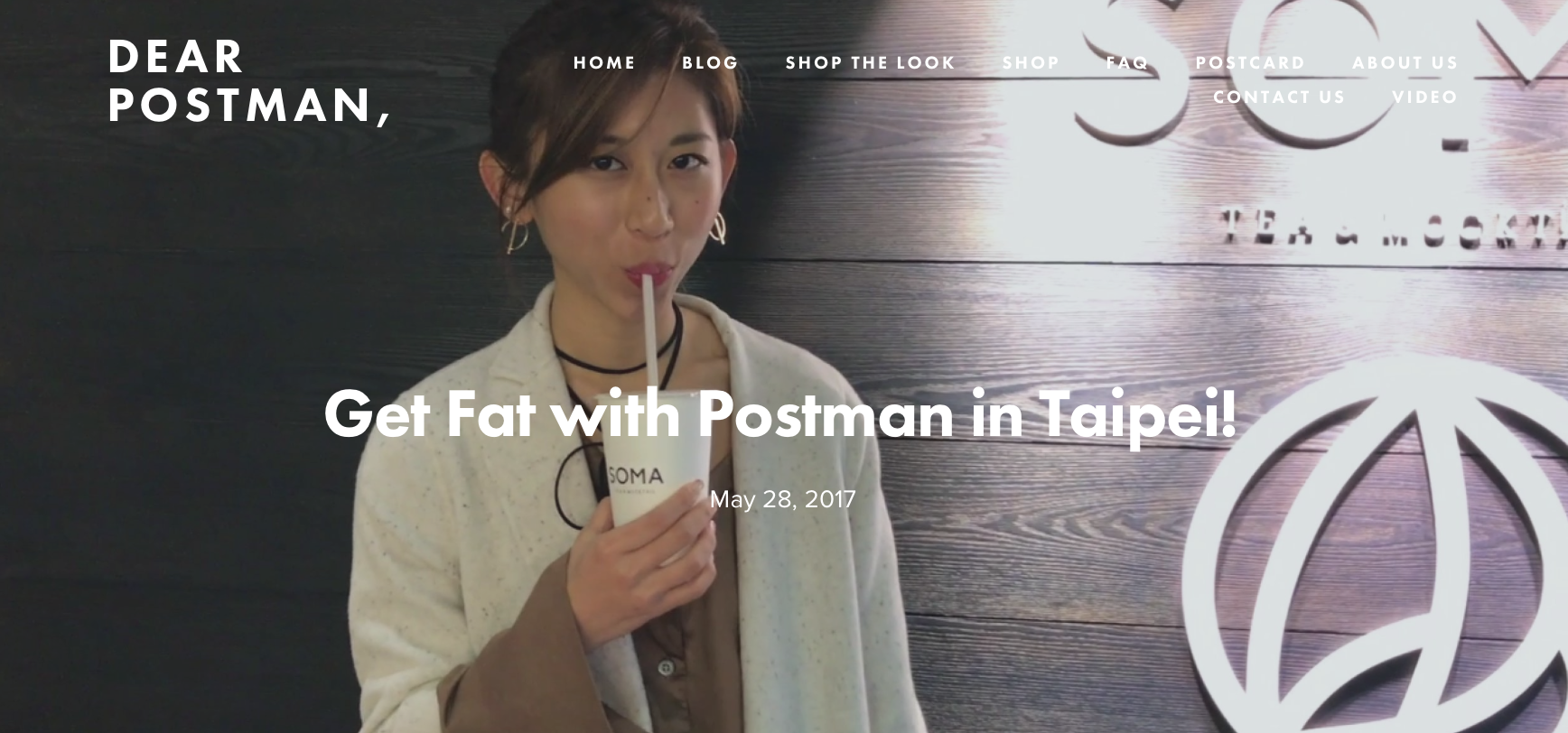 I don't know how long this place is gonna last, but as long as it lasts, I promise I will create more, better and happier contents.
Happy 2nd to DearPostman.com!
Love xx
CC