Hello everyone, Hi! I don't usually greet this way but I am tooo excited that I have to do it this way, in my usual insane way (if you know me personally, with that exaggerating big wave). So why am I so excited? It's because 1. Exams are done and 2. It's finally my turn to SUMMER! I absolutely love summer, the energy, the vibes, the sunshine and basically everything about Summer! And what's more excited is that I will be travelling to a few places this summer. So here's my first one, #FollowDearPostmanToPhuket!
I have wanted to visit Phuket. It's for sure one of my top on my travel bucket list and I am finally here with my beloved squad. I have to say I wasn't so sure about being with them in a pool rather than in the tutorial rooms. Yet, they have definitely made it one of the best trips ever. They are so nice, so cute and so fun and savage (as always).
The weather was bad. Apparently it's Phuket rain season, so people I would suggest you all to go during December, I guess? So since these people I went with this time are very chill, and that we had just finished exams, we didn't have many plans and had only decided to just sit back and chill. We spent our first day chilling and exploring our villa.
Hands down, Villa Baan Panwa at Sri Panwa Resort is amazing (find the link here, they are amazing!). We had our own driver, our own in-house chef and all the facilities in the resort which include the gym, a private beach, 3 outdoor pools, a private pool and many many more. Just imagine waking up to the biggest breakfast and jumping into the infinity pool around the corner and coming back to a big homemade dinner and of course mango sticky rice. I thought that's legit?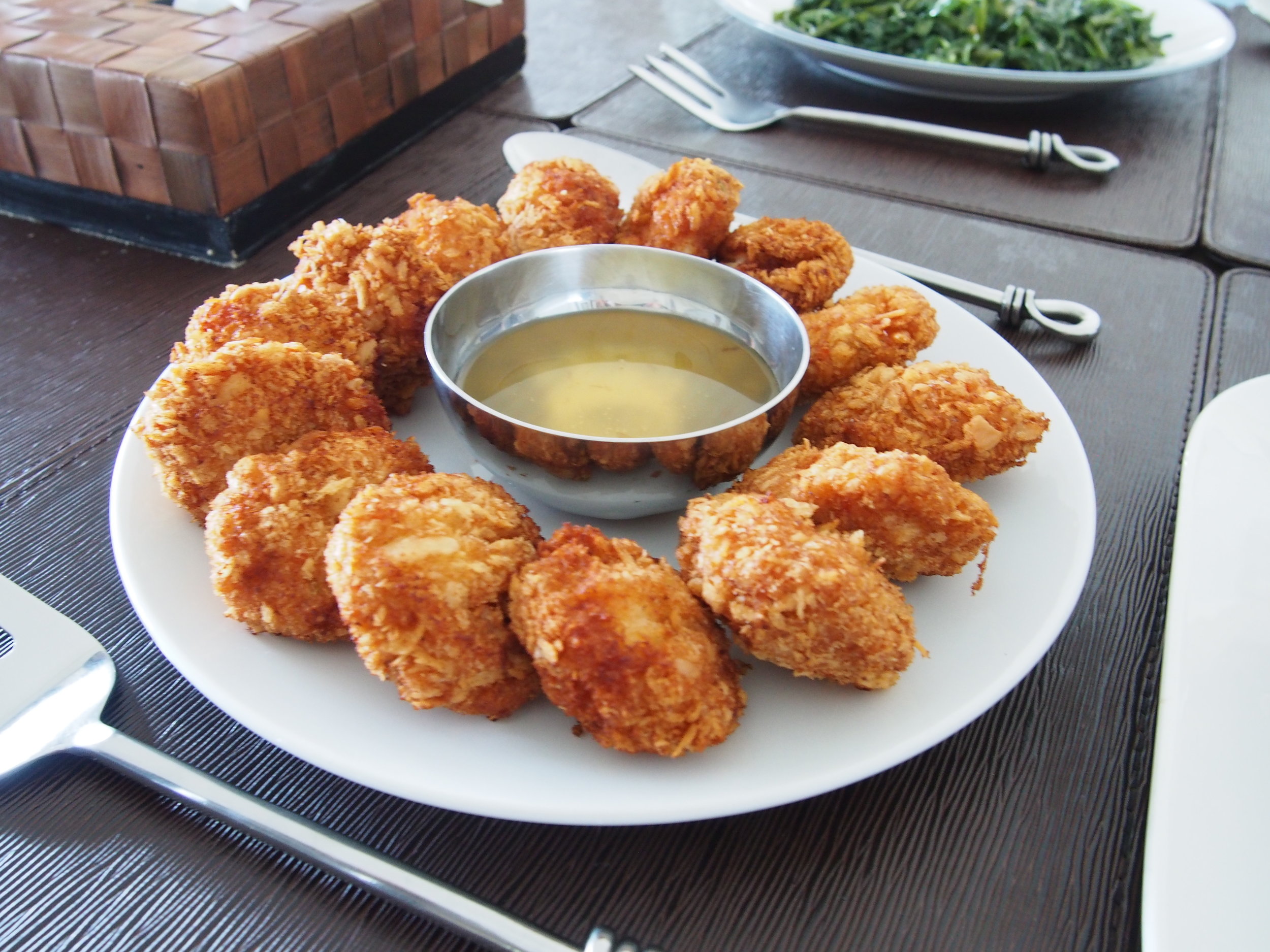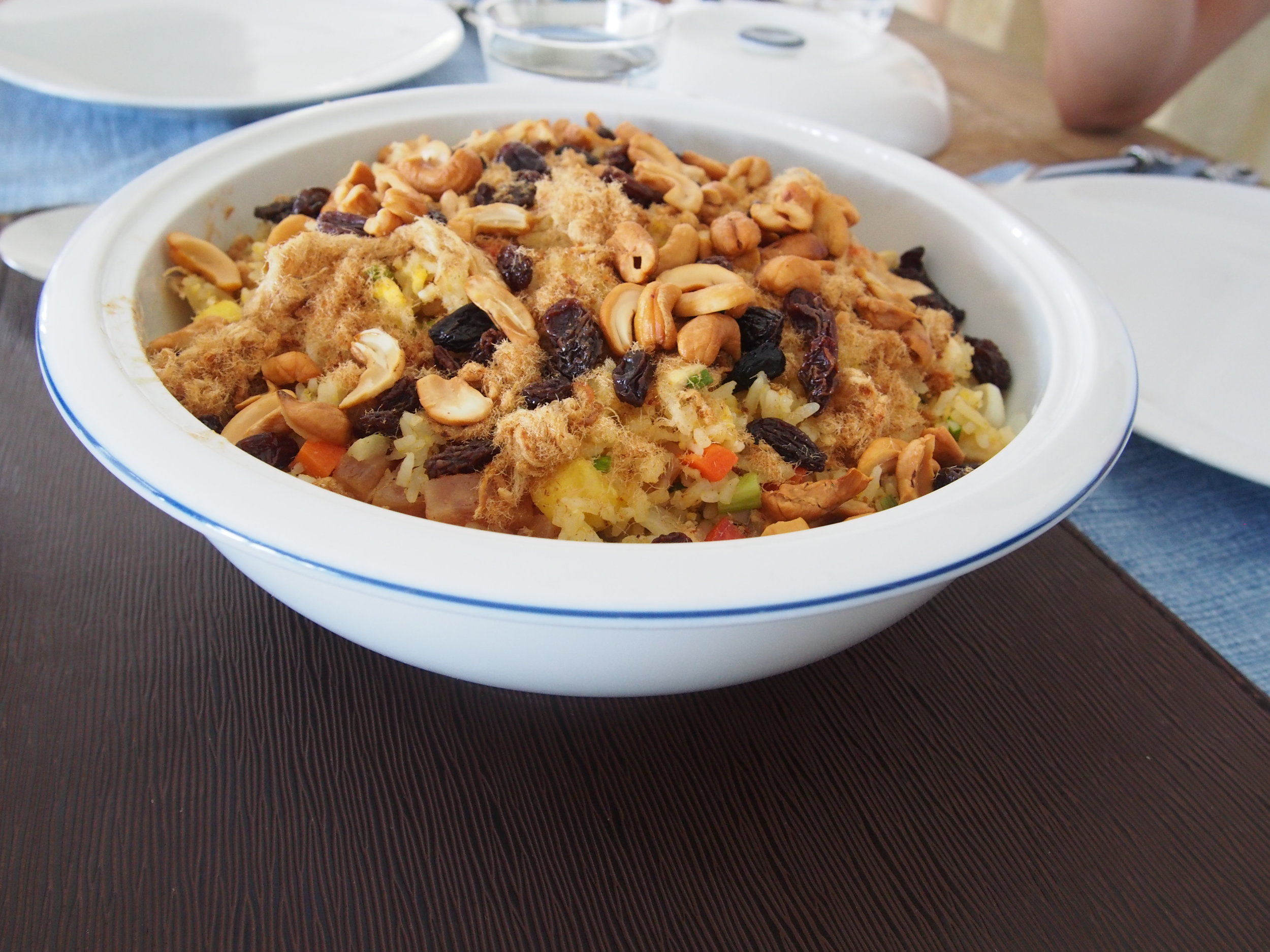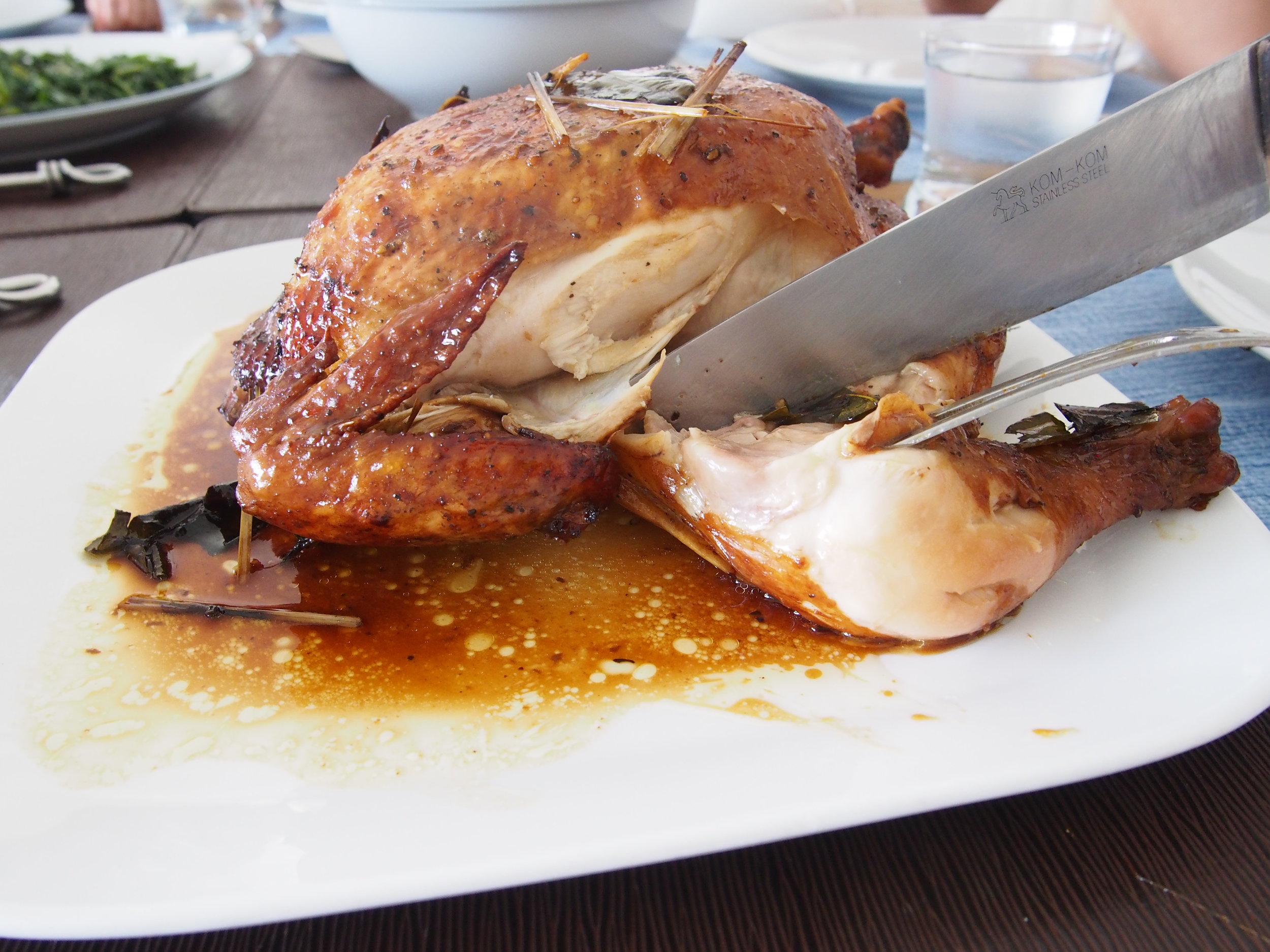 As for our second day, because of bad weather, our boat trip to islands had been cancelled which was a total shame. I have been looking forward to snorkelling. Anyways, instead, we stayed in our resort and still had a lot of fun. I guess that's the reason why you went with a bunch of people, you simply don't need a lot of activities to have fun.
After all, food again, of course. And seafood, of course, at Kan Eang @ Pier Restaurant in Phuket town! (Photos credit to my friend Shing and his Fujifilm X100T)
Coming to our third day, we decided to finally leave our villa and do something different. We went for some shooting and go kart. Okay, I didn't try any of them because I was too scared. It was fun, they said.
And after that, of course, time for some thai massage. It was so good, so so so good. Everything was fabulous except that I probably snored on the way and only woke up when the lady cracked my finger knuckles. Shortly after that, we quickly hopped on our car to catch the sunset in one of the best rooftop bars in Phuket IN OUR RESORT - BABA Nest. Make sure you make a booking 2 months in advance. They said it's one of the best bars and they weren't lying. Photos definitely do not do justice for the place. Trust me, you have to come visit yourself. None of us step into the bar without WOW-ing with our eyes wide and big.
Since we haven't got many plans, on our fourth day, we decided to go kayak and stand-up paddle in our private beach. I was on a 2-person kayak and I was saying how easy kayaking was and not much energy was required to move the kayak to only turn around to see my friend behind me kayaking so hard to move our boat LOL (sorry and thank you).
Street market food. Food always come first.
Our Last Day Guess what, the sun's always always out only when you leave.
I don't usually talk about people here but these people are definitely one of my best mates for life. Like I haven't really known them for long, but having them around me simply put me at ease. I guess that's just what small groups are for. They accompany you, grow up with you, struggle with you and give you a hand when you are left behind. I still remember our facial expressions when Hanif (our tutor) told us about the 4 married couples from the same small group (ewww). Anyways thank god that doesn't happen among us, my best bros.
Phuket you will be missed, and yall too my learned friends. I thought we shot gun Bali, didn't we? Let's get it going right now!
More travel lookbooks link here.
Love xx
CC