Talking about Taipei, it's either food, or food, or FOOD, or maybe some shopping or partying. So as you all know, I have gone to Taipei for a good 7 days and - apparently - have eaten a lot. I have a very small stomach. I may not eat a lot but I get hungry really quickly. I am the kinda animal girlfriends that get totally tamed after I get fed.
So without further ado, Get Fat with the Postman in Taipei, before our saliva drips! So follow us now!
And yes, check out our #FollowDearPostmanToTaipei Part I and Part II if you haven't.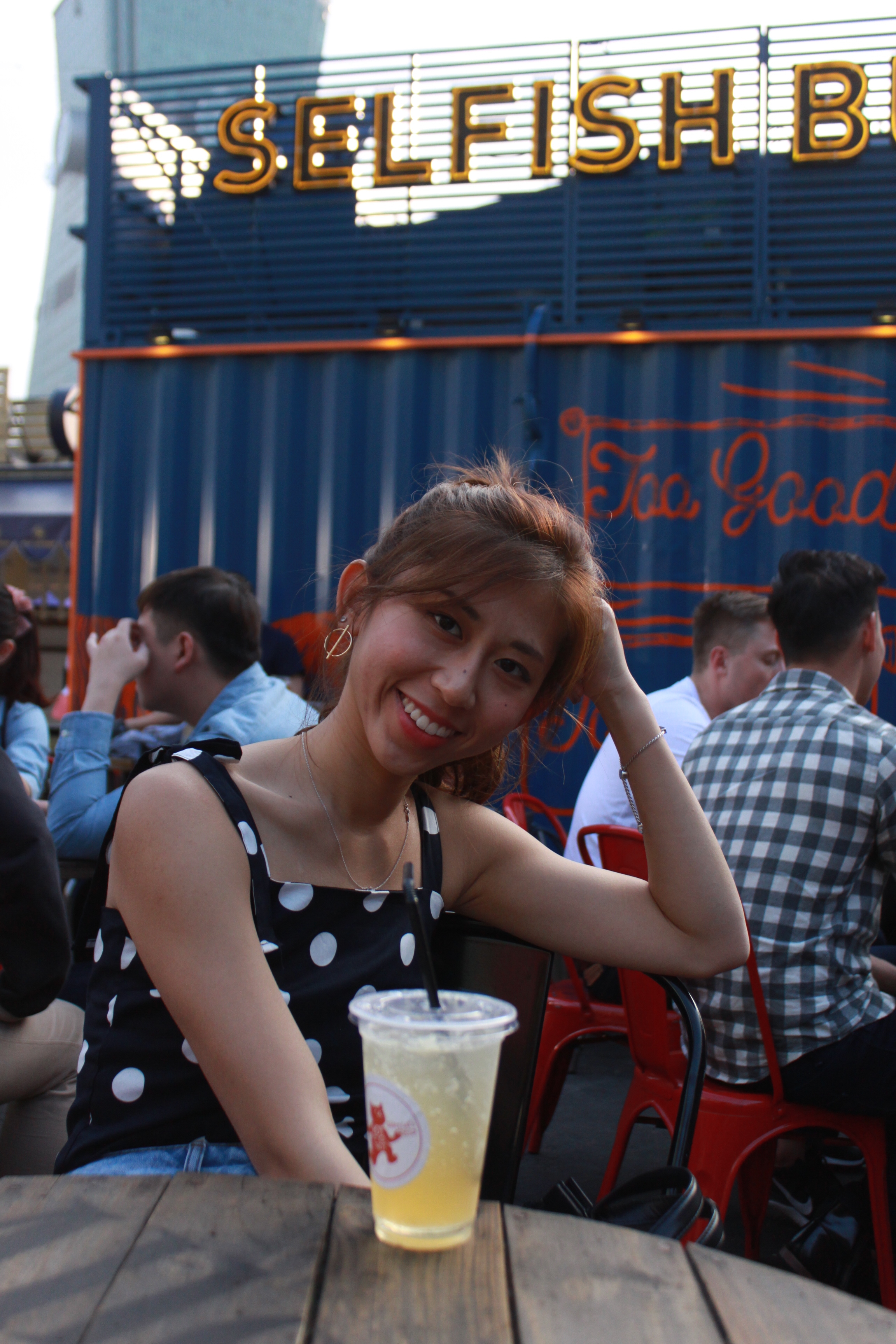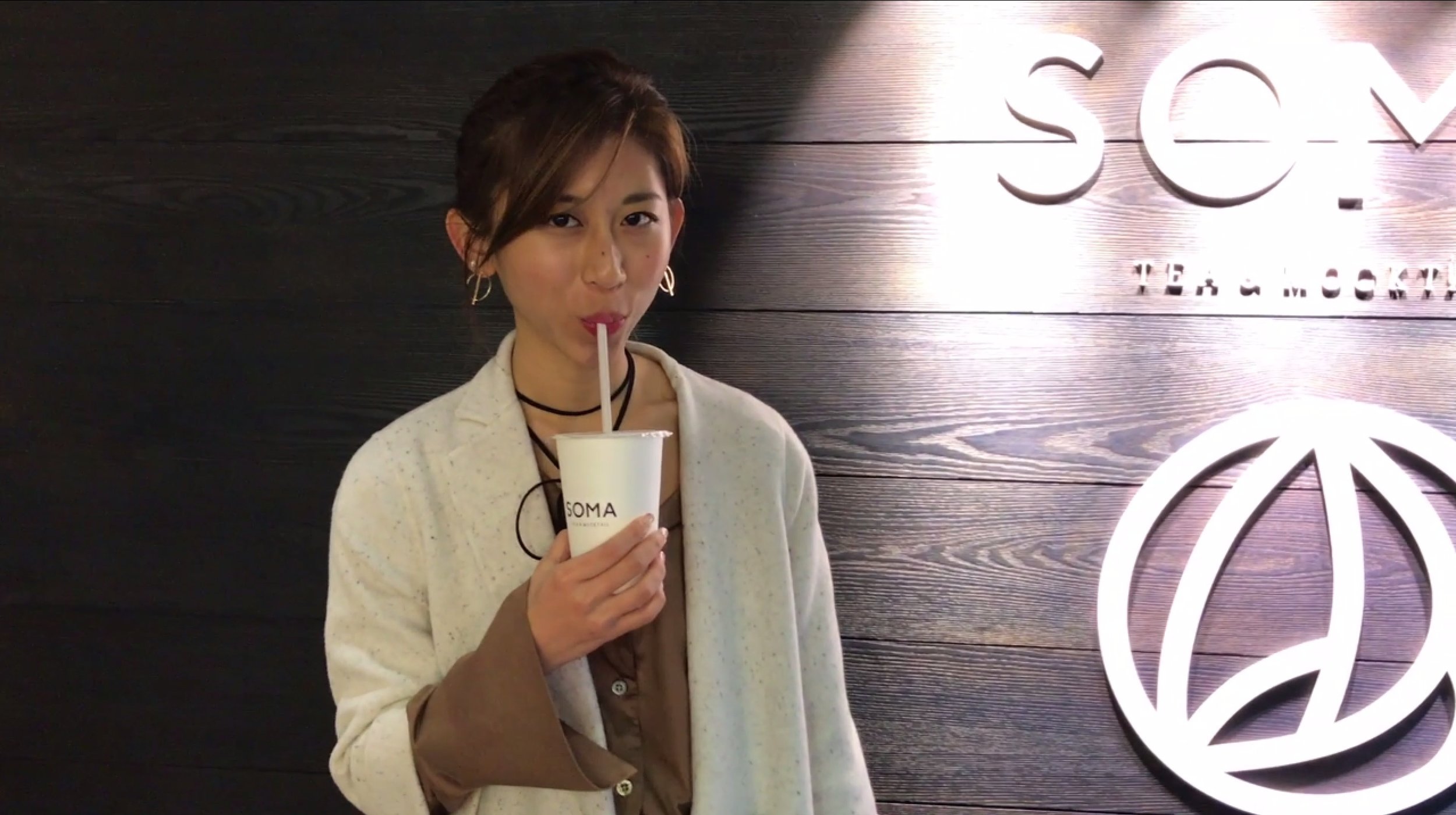 Oh my lord, doing these kind of blogposts makes me soooo hungry. For sure some kind of love-hate-hangry relationship. Eat now and gym after - always the biggest lie ever but I don't care.
Love,
CC